Mercedes has announced a recall of three million diesel cars worldwide. And Audi said it will carry out repairs to nearly a million of its diesel models. The moves come as the German car makers scramble to reduce levels of harmful toxic emissions and restore drivers' faith in diesel engines.
In 2015, the Volkswagen Group confessed to cheating at US environmental tests. It has subsequently been forced to carry out fixes to around 11m cars worldwide.
Yesterday the European Commission confirmed that it is conducting an investigation into German car makers over allegations of a cartel that colluded over technology.
With one bad news story after another, here's what drivers need to know about the latest Mercedes recall.
What is the Mercedes diesel recall?
Mercedes has decided to conduct what it refers to as a 'voluntary service action'. That's another way of describing a recall, where owners are asked to return their car to an authorised dealer to have technical updates carried out.
How do British drivers know if their Mercedes is affected?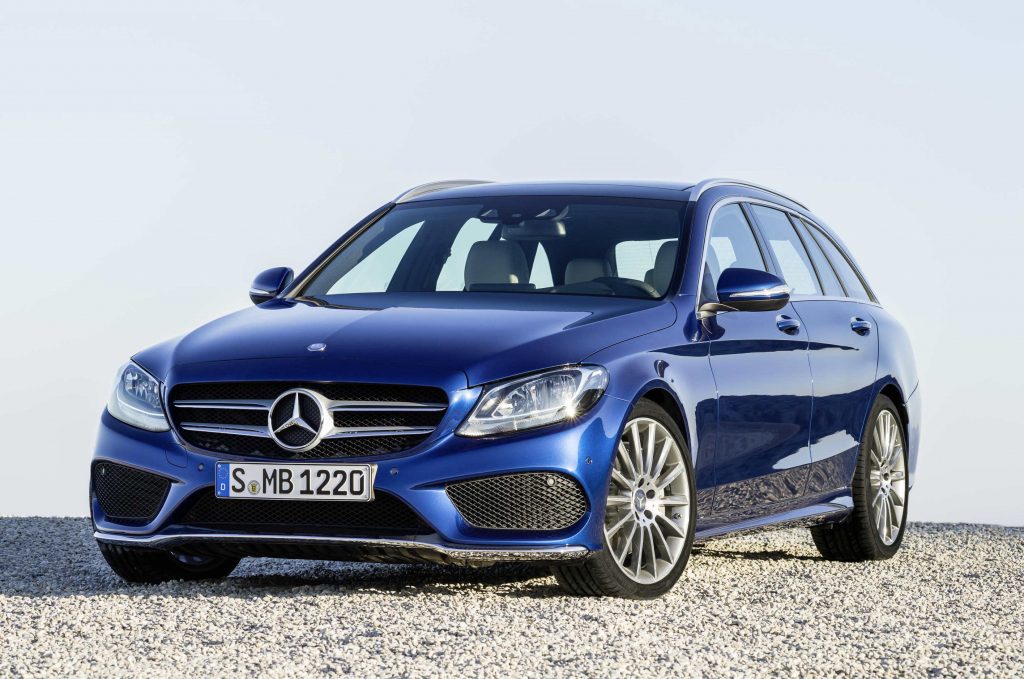 Every diesel-powered Mercedes sold since 2011 is involved in the recall. That's more than three million cars – hundreds of thousands of which were sold in Britain.
Mercedes says it will write to the registered keepers, or owners, of vehicles and alert them to the recall.
How long does the repair work take?
The manufacturer says it will take no more than an hour. But that's little comfort to drivers who will be inconvenienced and are worried about the future implications of owning a diesel car.
Will any warranty remain intact if Mercedes owners don't have the repairs done?
Mercedes has assured customers that if they choose not to have the recall work performed, any Mercedes warranty won't be affected.
How about the Audi diesel recall?
This is the second recall for Audi, which was originally tangled up in the dieselgate scandal. Then, it recalled cars with a four-cylinder diesel engine; now, it is asking drivers of V6 and V8 diesel-powered models to return them for technical repairs. The move is intended to appease authorities in parts of Germany cities, which had mooted grave restrictions on diesel cars.
How do Audi drivers check for a diesel recall?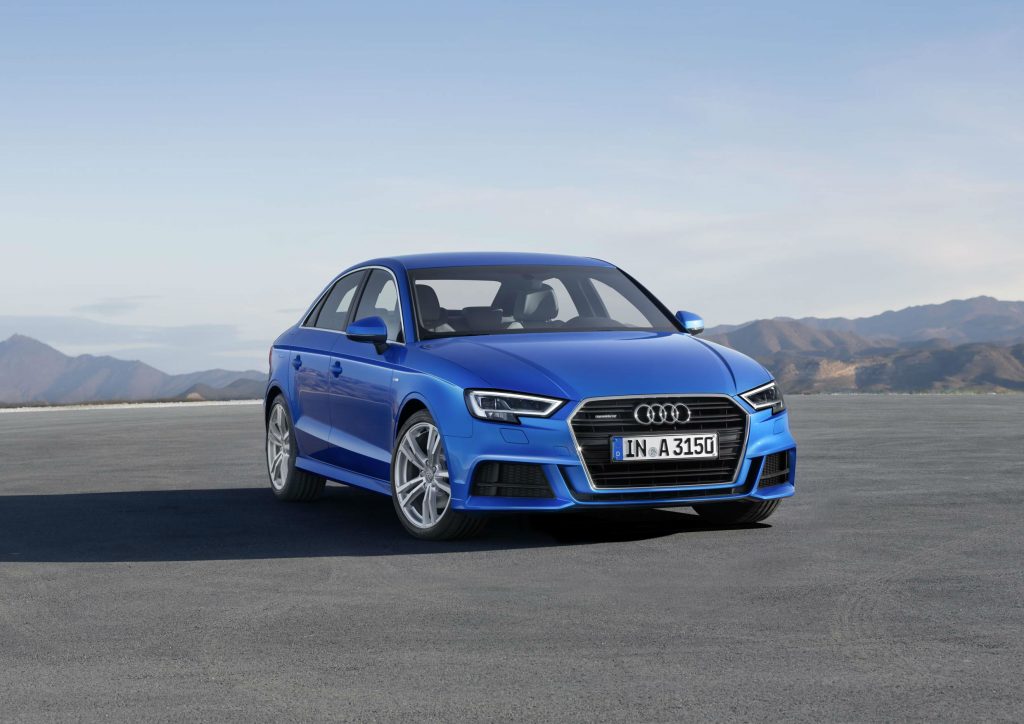 As well as writing to owners, Audi offers an online service, where vehicle owners can enter their car's vehicle identification number (VIN) to check if that model should be returned for repairs.
What about allegations of a cartel between German car makers?
The car industry has been hit with fines for price fixing in the past. This new story was broken by Der Spiegel, one of Germany's most respected news titles. The EU has since confirmed that the European Commission is investigating the allegations. The Volkswagen Group is reported to have informed the EU of evidence of the cartel, after undertaking compliance checks across its businesses following the diesel defeat device scandal. It has since held emergency board meetings.
What are the implications for German car owners?
If there is evidence of price fixing, the manufacturers involved could be fined and compensation may be due to customers who paid over the odds for their cars. If the reputation of the companies involved becomes tarnished, the brand could be seen as less desirable and demand from buyers may fall. However, there is little evidence to suggest this could happen. The diesel defeat device scandal hasn't had much effect on Volkswagen sales: the Golf was the best-selling car in Britain in June 2017.
What about the future of diesel?
Sales of diesel cars in the UK have already dropped by as much as 20 per cent a month compared with the same period last year, as drivers either switch to petrol or hybrid motors, or simply put on hold car buying plans as they weigh up their options.
The impression of diesel being a dirty fuel is only going to become more widespread. Increasingly tough emissions standards are likely to be introduced across European cities. London and Paris are already leading the way, with the British capital set to charge dirty diesels £10 to enter the city, using a new T-Charge – Toxicity Charge – from October. In September, 2020, this will be changed to a far tougher Ultra Low Emission Zone. Paris has now banned diesel models made before 2001 from entering the city on weekdays.
However, we've already revealed that technology companies are working on ways to make diesel cleaner by reducing harmful emissions further.
---
Buy Green Flag cover at half the price of your AA or RAC renewal quote. Save 50%. (For vehicles 10 years and under on our closest equivalent UK vehicle based cover.)