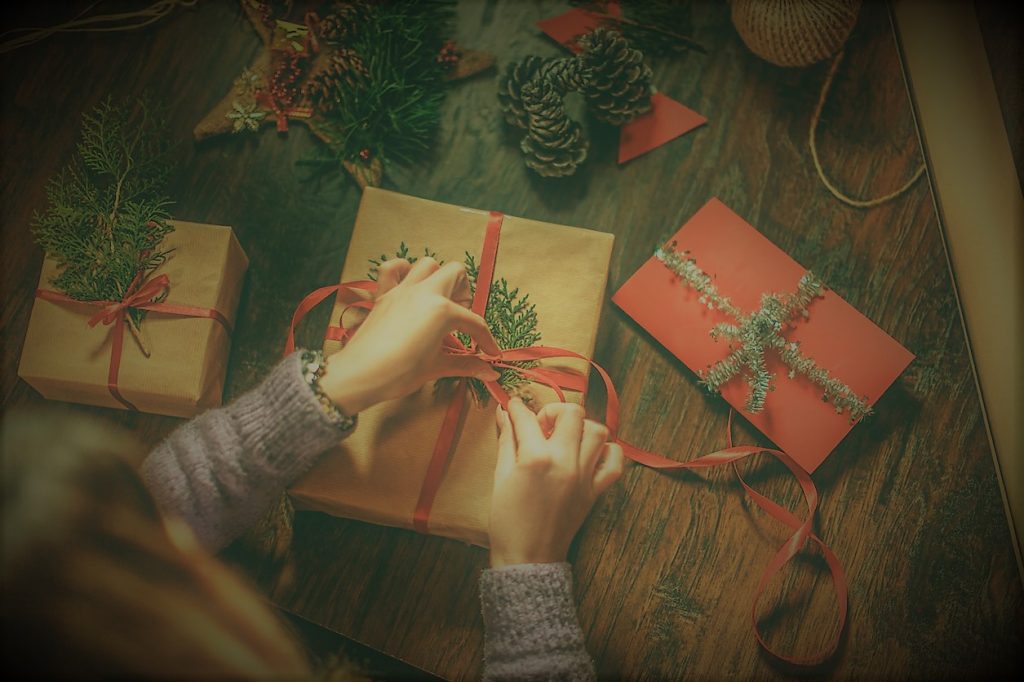 Whether you know someone that drives for a living, potters about with cars at the weekend or is a young, enthusiastic petrolhead hooked on repeats of Top Gear and video games, Christmas is the time to treat them to a gift that will get their motor revving.
Our suggestions range from practical presents to neat gadgets. So get in the festive spirit and let these ideas serve as a short cut to inspiration for treating that special someone. Wrapping paper not included!
Great gadgets for drivers
Nextbase 412GW dash cam

Price: £129.99
Dash cameras have been 2017's most popular gadget for drivers. And given the rising cost of car insurance and general decline in common courtesy on our roads, it's easy to see why. The Sunday Times Driving has tested more than 50 dashcams. It rates the Nextbase 412GW its current five-star best-buy.
Teknet multi-port USB adapter for 12V socket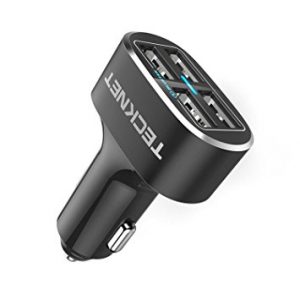 Price: £7
In the age of high-tech gadgets for drivers, cars often resemble the corner of a sitting room with cables strewn about the place. Portable sat nav devices, smartphones, dash cams, tablets or music players are often all onboard. And invariably there aren't enough USB ports or 12-volt charging sockets for all of them. That's where the Teknet comes in handy. It has four USB ports but requires just one 12v socket to power them all. Priced at less than £7 and with excellent reviews, it's a handy power tool.
Memteq universal tablet holder for seat headrests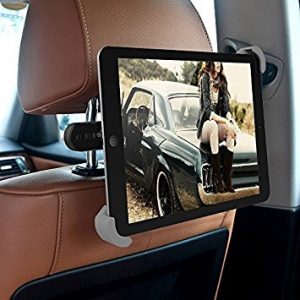 Price: £11.99
Long car journeys and children can be a challenging combination. Keep the little ones entertained by investing in a universal tablet holder, like the Memteq. It attaches safely to the headrest's rails and grips the tablet securely, while offering 360 degree rotation. Just in case the kids want to watch a film upside down…
Yada BT53328 reversing camera and screen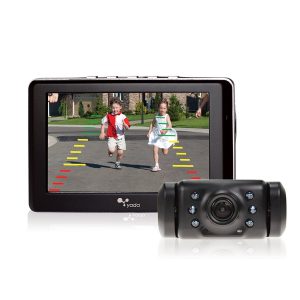 Price: £49.99
Although common on the latest cars, millions of older models don't have reversing cameras. The Yada is a reversing camera that needs no DIY expertise to fit, as its camera sends pictures to the screen via a wireless connection. It makes parking easier, safer, and should save drivers from a stiff neck.
Practical DIY presents
Swarfega hand wash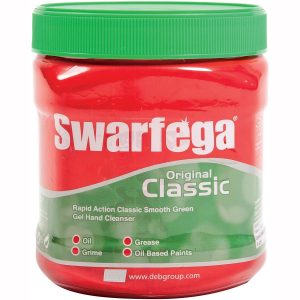 Price: £4.99
Anyone that likes to get hands on with an engine, oil sump or gearbox is going to have hands that look like they've been bathed in oil, especially if they don't always wear protective gloves. Help keep them and their home clean, with a tub of the original hand wash for motorheads: Swarfega.
Race X tyre air pressure gauge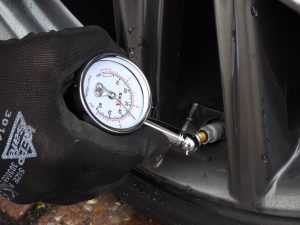 Price: £9.99
Why wait to check the air pressure of your tyres at a petrol station? You can do it at your convenience with this affordable and accurate Race X tyre pressure gauge. It will help keep drivers safe, prevents premature wear of tyres and ensures fuel economy doesn't take a dive because the tyres are low on air.
Halfords Professional 7 drawer tool chest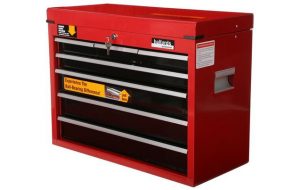 Price: £75
Any amateur mechanic will be grateful for this gift. The seven drawer tool chest helps sort spanners from screwdrivers, and ensures precious clips or hoses aren't lost after being left lying around. And it's currently half-price at Halfords. Surely it's time to get tooled up?
Haynes car servicing manual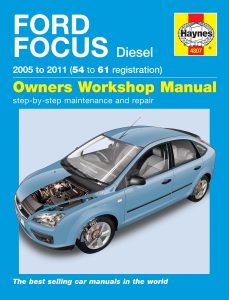 Price: £17.24
Who says it's no longer possible to perform mechanical maintenance tasks on modern cars? It is if you know what to look for – and that expert advice comes from Haynes, which has been publishing how-to type manuals on motors since 1966. Available for a wide range of makes and model, this could help someone get more hands-on with the running of their car.
Fun gifts for drivers
Brio classic wooden cars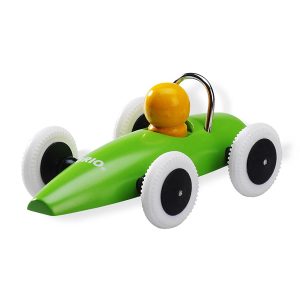 Price: £7.99
What's this? No batteries required? Music to the ears of parents who want children to enjoy the simple pleasures in life, these beautifully carved Brio wooden cars are robust enough for child's play and would look good on a bedroom windowsill – or even a petrolhead's office desk.
Gran Turismo Sport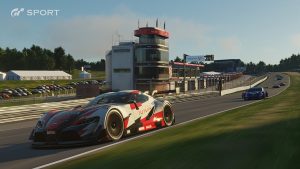 Price: £28.50
Whether you know a young or old car enthusiast, console driving games are a popular choice. The latest version of Gran Turismo – GT Sport – is the most realistic yet. Technology site Stuff called it 'Playstation's best racer'. Start your engines!
Original movie poster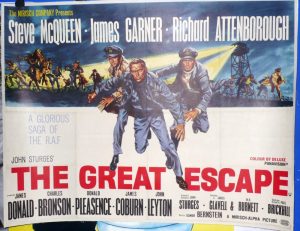 Price: from £45
Every car fan has a favourite movie with a motoring thread running through it. From James Bond's car chases and stunts, to travelling through time in Back to the Future, it's possible to buy original flyers and posters that supported the launch of the films at the time of release. Prices vary greatly, but the posters can become collectable – and more valuable – over time. Browse DrivePast for a flavour.
Dent driving gloves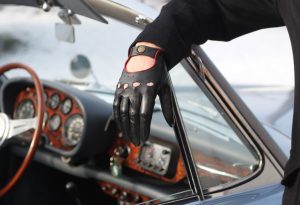 Price: from £39
Whether for her or for him, Dent gloves have been keeping hands warm and looking stylish since long before the motor car was invented. With a range of cuts, colours and finishes, it's easy to find a pair that suits a driver's personality or complements their car.