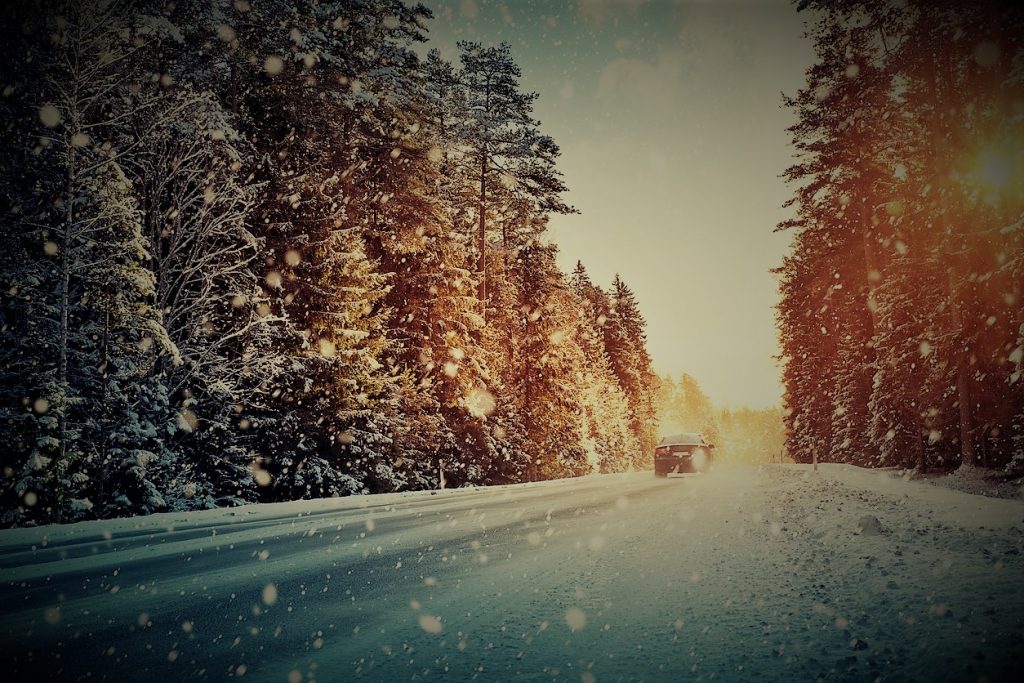 If you're planning to drive anywhere this Christmas, the government has given you an early present. It has said that from December 22, all roadworks on major routes in the UK will be suspended. Here's all you need to know if you're planning to drive (or train, coach or fly) home for Christmas.
The Roadworks embargo
From 6am on December 22 to 12.01am on January 2, the government's Highways England has revealed an embargo on roadworks. Its plan is to lift or, where possible, complete ongoing roadworks, thereby liberating more than 400 miles of carriageway from cones. It claims that 99 per cent of the country's network of A-roads and motorways will be roadwork free over the Christmas period.
As well as removing roadworks, it's planning to suspend temporary speed limits where it's safe to do so. Highways England customer service director Melanie Clark said: "Over the past two years we've already added 190 lane-miles of much needed capacity. That will make life easier for those travelling around this month, as the Christmas countdown begins."
When not to drive
Highways England, a government-owned company, claims that it will have an extra 5000 people working over Christmas. These will be in the shape of traffic officers and control room staff whose job will be to clear incidents and limit congestion. However, the way the calendar falls this year means there is one day when it's best not to travel if you can avoid it.
According to Highways England, December 23 is the day when the most drivers will take to the road. That's because it's the last working day before Christmas and is likely to be the day when people journey to spend the festive period with friends and family.
Good news is that anyone wanting to drive into central London to take advantage of the Post-Christmas sales won't have to pay the congestion charge. The £11.50 fee is suspended for the week between Christmas and the New Year.
Let the train take the strain?
Christmas isn't traditionally a brilliant time of year for public transport with train companies and Network Rail using it as an excuse for engineering work. This year is no different. As is traditional, trains won't be working on either December 25 or the 26.
On other days between Christmas and the New Year, operators are running either a Saturday or Sunday service. Best to check the National Rail website to find out when trains are running to avoid a lengthy wait on a chilly platform.
In London, there will be no trains at Charing Cross, Cannon Street or London Bridge between December 23 and January 2. And the main line between Preston and Lancaster is closed between December 24 and 27. It affects London to Inverness trains, the Trans-Pennine Express between Manchester and Glasgow/Edinburgh and Virgin Trains between London Euston and Glasgow/Edinburgh.
Coach works
Those who need to travel over Christmas should check timetables with coach operators. According to National Express, it has coaches running to 81 destinations including airports as well as towns and cities on Christmas Day.