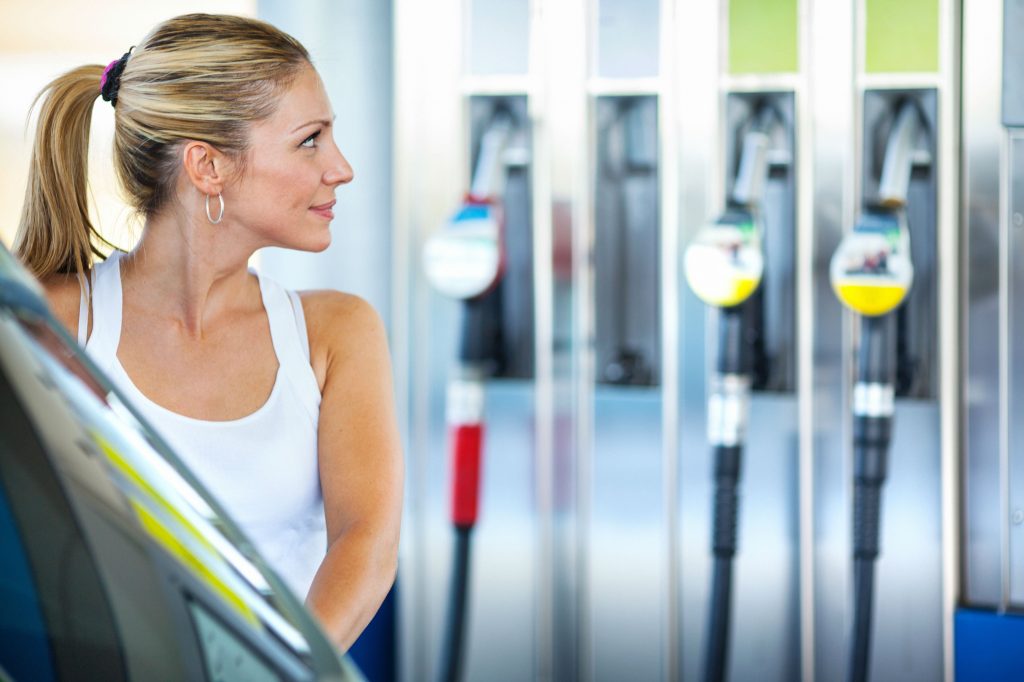 Drivers have been given some good news, after Philip Hammond, the Chancellor of the Exchequer, announced in the 2017 Budget that fuel duty will be frozen, despite widespread fears it would be raised to help balance the nation's books.
It means that for the seventh year in a row, the duty on fuel remains frozen. This is estimated to save the average British driver £75 a year, and as much as £270 for van drivers.
At the same time, road tax – formally known as Vehicle Excise Duty (VED) – has been frozen for a further year, for private motorists and hauliers.
It's a small comfort for UK motorists. Despite drivers facing some of the lowest pre-tax prices on fuel in Europe, duty adds a thumping 57.95 pence to the price of every litre of petrol or diesel.
The current average price of a litre of petrol in the UK stands at 120 pence, and diesel is 122 pence.
At the same time, the Government announced a £690m lump sum that was aimed at helping tackle rush hour traffic levels, which are at a historic high and mean the UK faces some of the lowest average speeds in Europe.
The rush hour has been steadily slowing, with average speeds dipping to just 3.5mph in some parts of London.
Howard Cox, founder of FairFuelUK, described the fuel duty freeze as "great news for 37m drivers" and praised the government for listening to motorists, van drivers and hauliers.
However, there was no additional funding for road repairs, meaning the backlog of pothole repairs is likely to grow further still from its current 14-year level, as reported in this blog post.
Chancellor: prepare for a tax on diesel cars this autumn
Philip Hammond hinted at a new "tax treatment for diesel vehicles" that is likely to be announced in the autumn budget.
It means owners of diesel-powered cars, or anyone buying their next car and trying to choose between a petrol or diesel model, face uncertainty for the duration.
Also announced in the 2017 Budget was free travel to selective schools for children who qualify for free school meals. And there was a £270m lump set aside to support the development of electrically-powered vehicles, robotics and artificial intelligence.
Some insurance industry observers say the Chancellor missed an opportunity to reduce the cost of insuring a car. Simon McCulloch, Director of comparethemarket.com, said: "As getting on the road becomes more and more expensive, we had hoped that Philip Hammond might have announced new measures to help motorists cut the costs, such as exempting young drivers from Insurance premium Tax, to avoid them being priced off the road, or even resorting to driving without insurance."
Hammond said it was vital the government continued with its austerity plans, citing how the nation spends more on interest for national debt than defence and policing combined.
Buy Green Flag cover at half the price of your AA or RAC renewal quote. Save 50%. (For vehicles 10 years and under on our closest equivalent UK vehicle based cover… read more.)