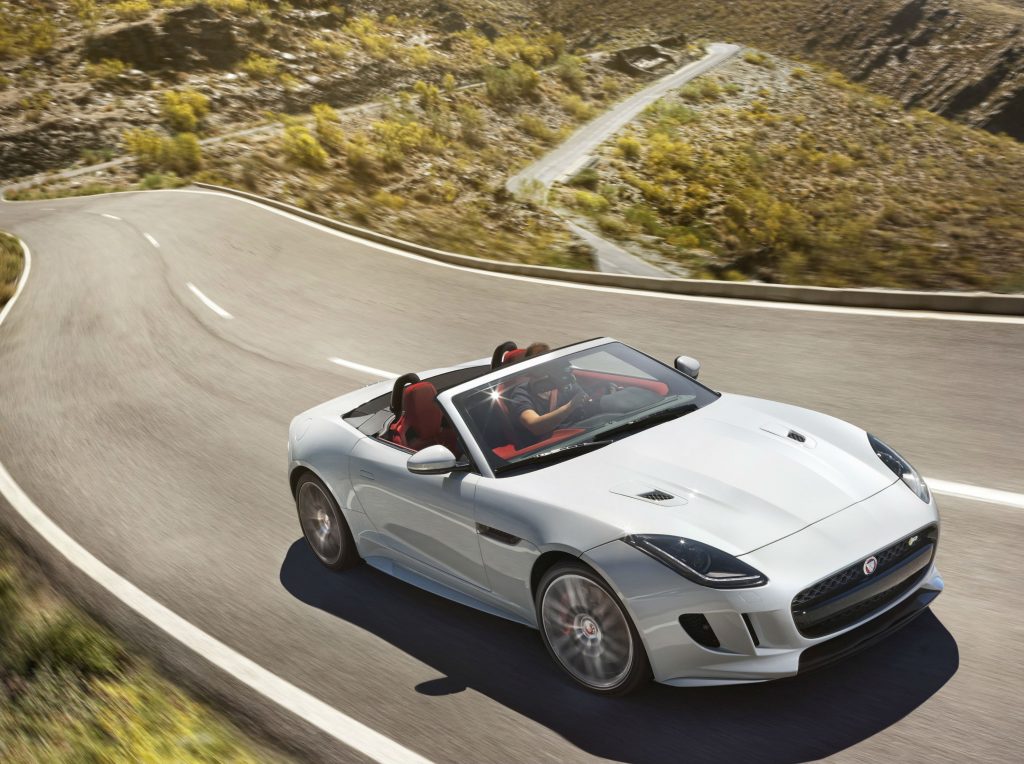 The road trip is an American institution, a right of passage for drivers who crave the freedom of the open road, the feeling of the wind in their hair and the thought of leaving life's worries behind. Little wonder then, that like rock n' roll, super-size portions and sponsored weather reports, the road trip is catching on with British drivers.
A great escape could involve a gentle amble to view the setting sun from the perfect vantage point just as much as it could a two-week long tour of landmark cities or a blast through the French and Italian Alps.
To make it more memorable, however, you need the ideal driving companion. We're not talking about Thelma and Louise; we're talking about the perfect car for your chosen road trip. Here are three new favourites, and three used alternatives, that won't let you down when the time comes to keep those wheels rolling.
Road trip cars: Ford Fiesta ST hits the 'affordable fun' bullseye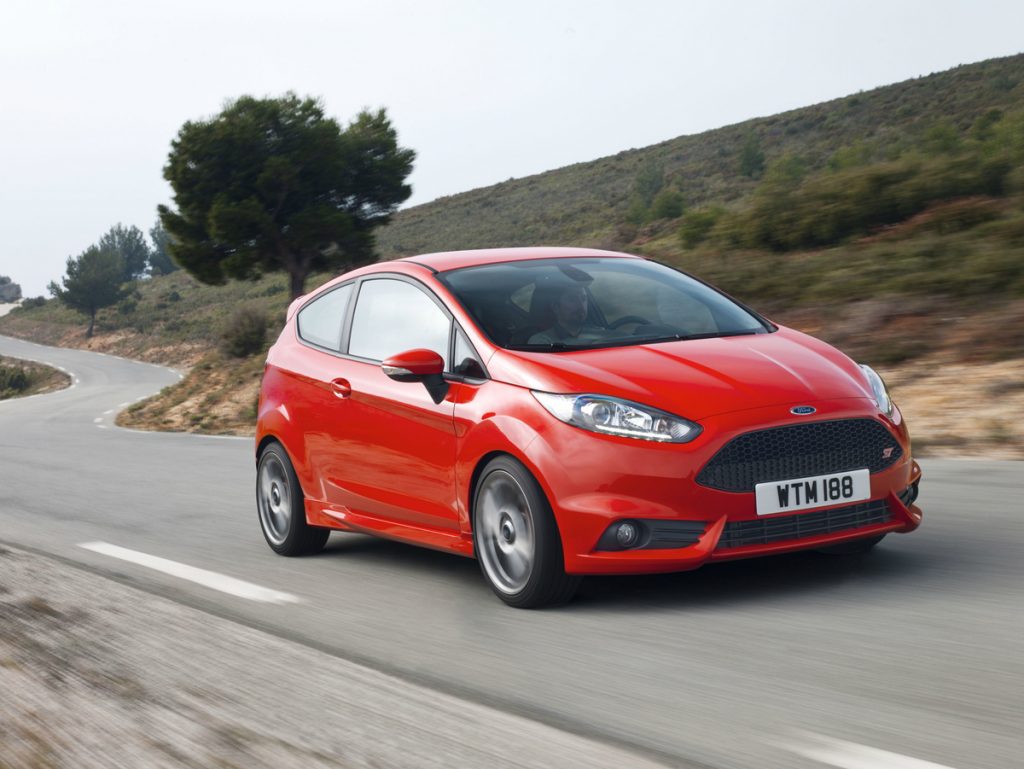 Best for: A winding alpine pass or Highland fling
Price: from £17,745
For proof that a hair-raising, grin-inducing drive doesn't have to involve a Ferrari or Porsche, look no further than the Ford Fiesta ST. This little hatchback is a hoot to drive, with nippy performance and agile roadholding that shames the majority of more expensive sports cars. Not only that, it's affordable to buy and run, and you won't need to sit down when you get an insurance premium quote.
Perhaps what makes it so likeable is that it gives drivers a feeling that it's got their back; this is a car that won't turn around and bite you as you thread it along a precipitous alpine pass, where often the only thing standing between you and a dangerous drop are a few samplings and white-painted bollards.
Used alternative: Renault Clio 182 Renaultsport
Price: from £1900
A car that was highly praised when it was new, the Clio 182, as it's known amongst car enthusiasts, is a little screamer. Low mileage models are becoming harder to find; track one down and you may bag yourself a future classic that will be a joy to drive.
Road trip cars: Land Rover Discovery is the rugged explorer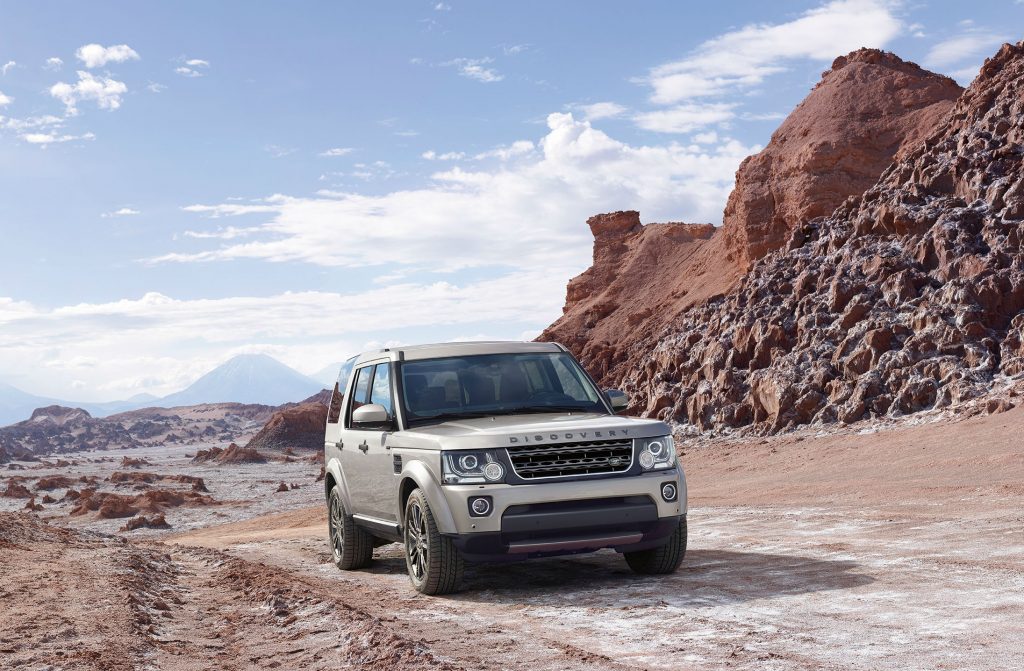 Best for: Taking all the family off the beaten track
Price: from £44,000
The go-anywhere image of the Land Rover Discovery means it has become a common sight on the school run, since it was originally launched in 1989. But don't raise your eyebrows and gently tut at those behind the wheel; the chances are they've been putting it through its paces at the weekend.
The secret to the 4×4's appeal is that it can seat five in complete comfort, hold a small hotel's worth of luggage and wade through waist-high water as you venture off the beaten track.
The latest, fourth generation model is pretty swishly appointed inside and bristles with technology underneath, giving it real ability across all terrain, so you shouldn't grind to a halt and have to get out and push.
Used alternative: Toyota Land Cruiser
Price: from £5,000
A seriously tough workhorse with impressive off-road capability. It also comes with one of the largest dealer networks in the world, so no matter where your adventure takes you, getting hold of spare parts should be straightforward.
Road trip cars: Jaguar F-type convertible is the ice-cool cruiser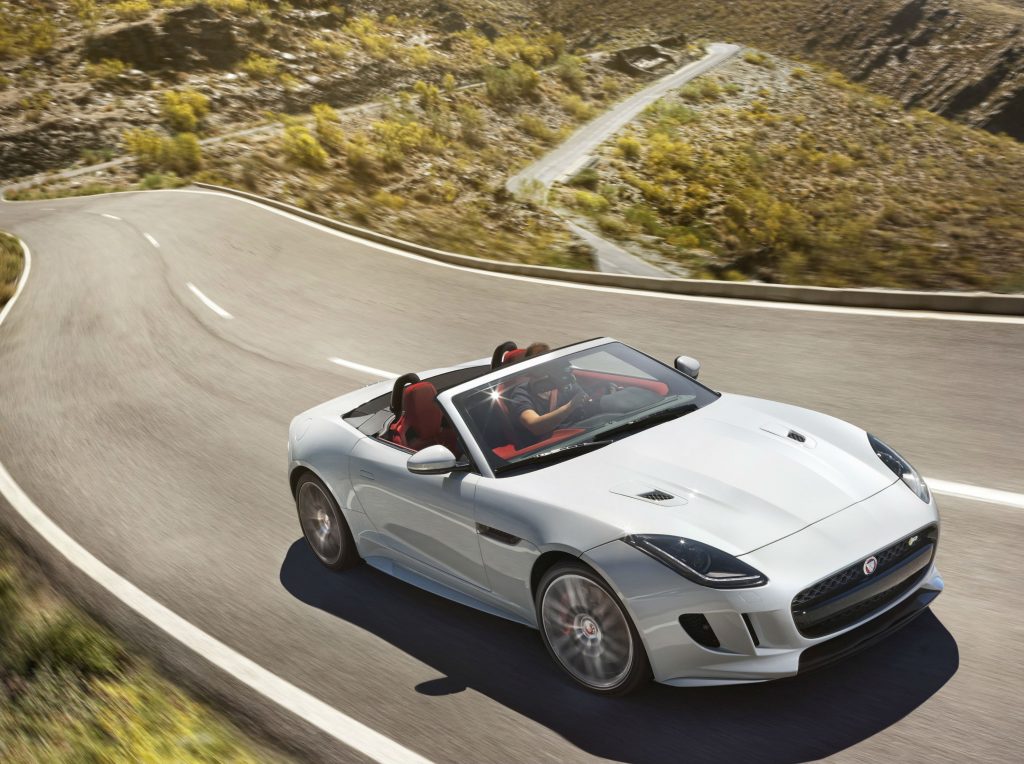 Best for: Treating yourself to a glamorous coastal getaway
Price: from £57,260
For those who'd like a little romance from a road trip, little can top a tour of the coast. Whether it's Cornwall or the Côte d'Azur, the stirring views, bracing air and good food are guaranteed to leave you feeling glamourous. To truly indulge, however, you need an open-topped car, and little can top Jaguar's F-type convertible when it comes to making a dramatic arrival.
The beautifully styled British car is great to drive and its exhaust and engine –especially the V8 – sound spectacular. There's enough boot space for luggage for two, and with only two seats there's no danger of friends or family trying to gatecrash your great escape.
Used alternative: Mini Roadster
Price: from £7500
As tempting as Jaguar's F-type may be, the price is a hurdle too high for many drivers. For an alternative to the much loved British company, try Mini. Its two-seat Roadster model is full of spirit and promises to be affordable to run.