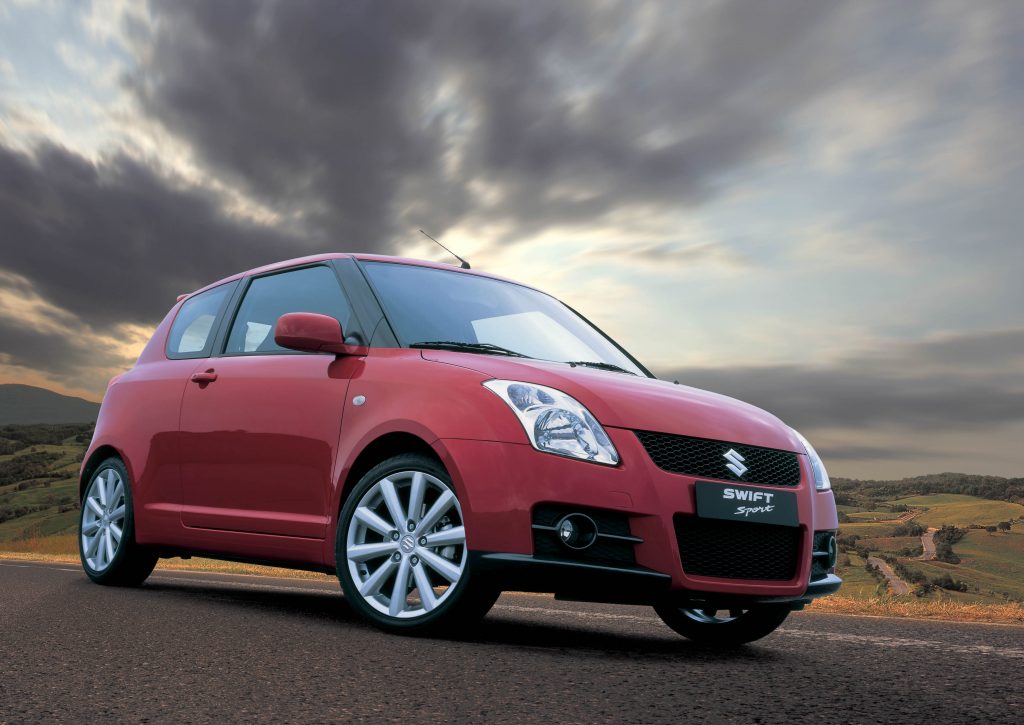 When was the last time you laughed out aloud when driving? And no, listening to comedy on the radio doesn't count. As cars get larger and safer, and their engines become whisper quiet and cabins are lavished with creature comforts, the simple pleasure of driving for driving's sake is slowly but surely disappearing like a tyre losing its air pressure.
It doesn't have to be this way, though. There are still some cars that can put a smile on your face like the best punchlines. And you don't have to shell out a small fortune on the likes of a Ferrari or Porsche to have a good time behind the wheel.
The Suzuki Swift Sport, Citroen DS 3 and Ford Fiesta ST are cheap small cars that are a hoot to drive. You can snap them up for under £7,000 and there's plenty of choice. So what are you waiting for? Let's have some fun…
The coolest small fun car: used Citroën DS 3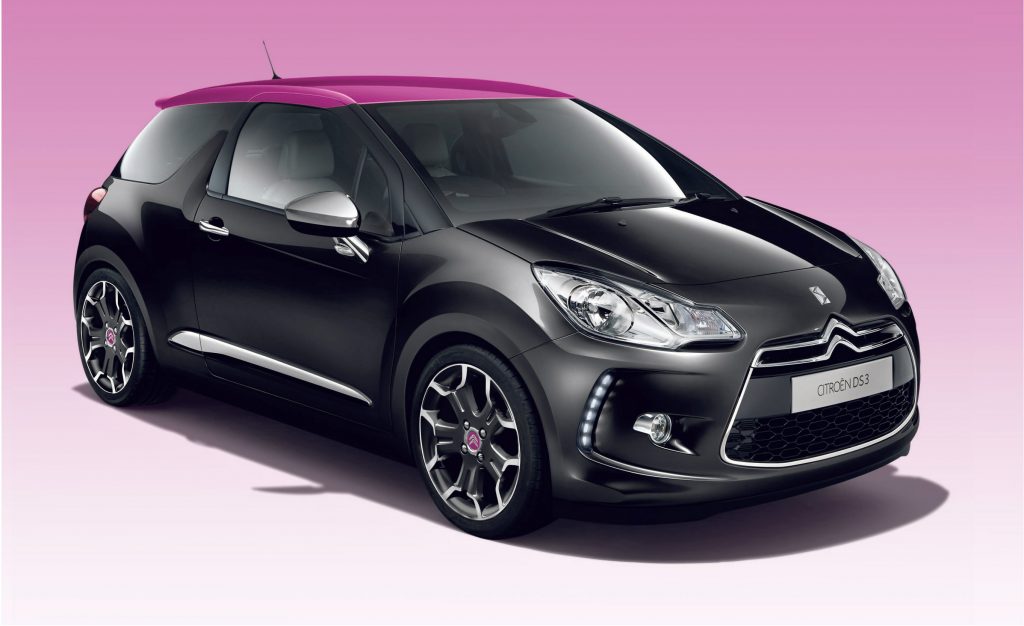 You just know the Citroën DS 3 is going to be fun from the moment you set eyes on it. It looks like nothing else, with modern, fresh design that is an antidote to the retro-chic approach of the Mini hatchback or Fiat 500.
This flamboyant approach continues with the interior. There's a choice of trims for the interior, such as piano-black, white, blue, red or orange, meaning anyone so inclined could pick one to fit their favourite outfit or football team. There has even been one version designed together with Orla Kiely, so you can have a car to match your handbag.
Unlike the Mini hatch, the DS 3 is relatively practical, and almost as spacious as Suzuki's Swift.
Used Citroën DS 3: why it's fun to drive
The pick of the DS 3 models when it comes to having a fun on a sensible budget is the 1.6 THP. The turbocharged, four-cylinder petrol motor develops 148bhp, and unlike its two rivals here, it has plenty of pulling power low in the rev range, which means you don't have to slip on a pair of racing driver's gloves to get the best from it.
On a winding road, like the best hotel bed there's a nice pliancy to the DS 3's suspension. It's the smoothest of the three cars here, which makes it well suited to the many lumps and bumps of Britain's roads. Yet when pushed hard, it doesn't fall over in a heap, remaining poised and responsive for drivers who like to chuck it around a bit.
And if you drive long distances with any frequency, it's good to know that the DS 3's engine is the most refined here, whereas the other two buzz about like bees in a jam jar.
Used Citroën DS 3: how much does it cost?
Sold between 2010 and 2015, the DS 3 has been a big hit for Citroën, which means it's in plentiful supply for used car buyers. We found independent dealers were selling 2010 1.6 THP models with around 42,000 miles on the clock for £6000. Franchised Citroën dealers were offering 2010 and 2011 models for just under £7000.
The critics' small fun car: Suzuki Swift Sport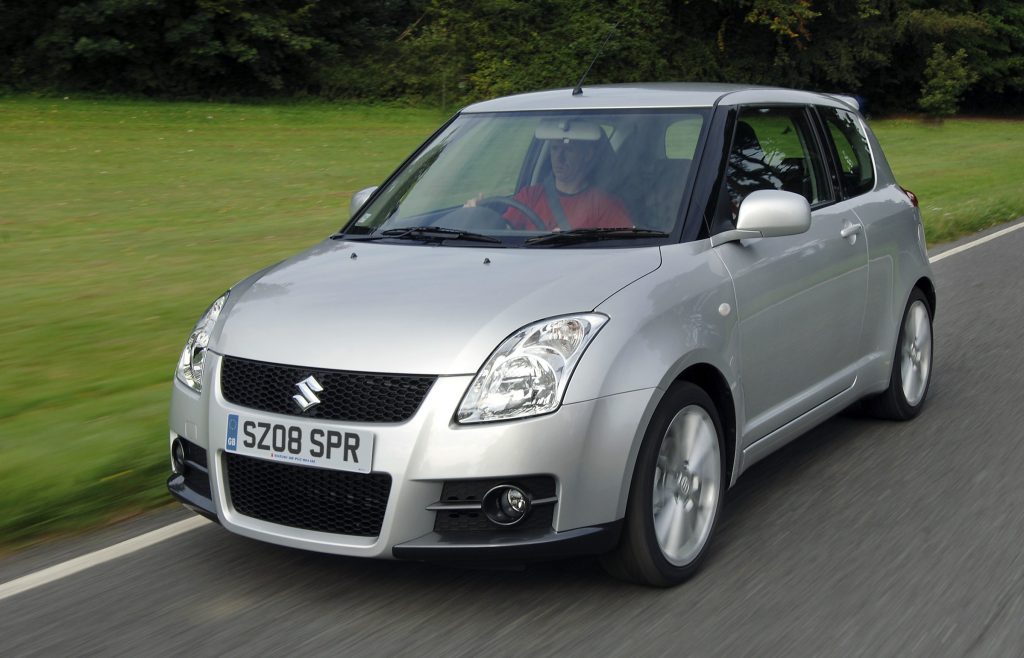 Chances are, when you think of Suzuki you think of either sensible hatchbacks that are driven by pensioners, or sensible SUVs that are driven by, er, pensioners. Either way, street cred' is not typically associated with Suzuki. Which could be why the critics rate the Swift Sport so highly.
Few of the car magazines have a bad word to say about the Swift Sport. Even Jeremy Clarkson  rated it highly, saying: "After the more expensive Fiesta ST it's the best old-school hot hatch there is. But you won't buy one because it's a Suzuki and that sounds a bit downmarket. This means you're daft."
It may not have the cool image of the Mini Cooper, or the terrific handling of Ford's Fiesta ST, but it looks great and owners rate them for reliability. As an outside contender, then, the Swift is well worth a test drive.
Used Suzuki Swift Sport: why it's fun to drive
The Sport version of the Swift gets a 1.6-litre, four cylinder engine with 134bhp, which will power it from 0-62mph in 8.7 seconds. That puts it between our other two fun small cars here for.
However, the figures can only tell part of the story. This is an engine that will rev high – all the way to 7000rpm – and the gearchange is a joy, which makes for an intoxicating driving experience.
Its chassis is a little more comfortable than the Mini Cooper's, if not quite as responsive as the Fiesta ST's. But the interior feels nicer than the Fiesta's, so in many ways, the Swift strikes a happy middle ground between the two.
Used Suzuki Swift Sport: how much does it cost?
A used Swift Sport is good value for money. You can get a younger car for a similar budget compared with the Mini or Ford. We found a 2010 model for sale with 42,000 miles at a Suzuki dealer for £5499. An independent trader was selling another 2010 model, with 30,000 miles, for £5995.
The cheapest small fun car: Ford Fiesta ST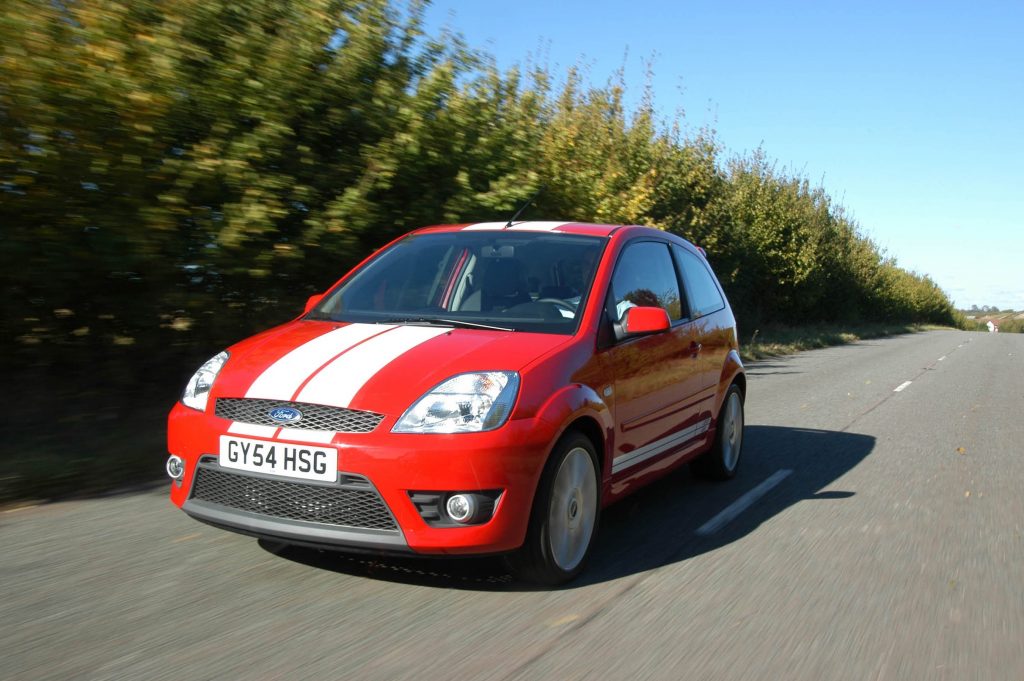 First things first, we're talking about the Fiesta ST that was sold between 2005 and 2008. The ST badge stands for Sports Technologies, which makes it sound like a PE lesson and rather undersells this little bundle of fun.
The Fiesta's body is small and boxy looking, but this has its advantages; the compact hatchback is easy to park and feels nice and agile when you're zipping along a winding country road. There are some subtle styling touches, such as a modest bodykit and – on some models – ST logos on the side of the car.
Inside, of this trio of terrific tearaways, the Fiesta ST's dashboard feels the most basic. However, the driving position and seats are good, and there's enough space for adults to sit in the back seats without getting a crick in their neck.
Used Ford Fiesta ST: why it's fun to drive
Pick a corner, any corner, and the Fiesta ST will dance its way through it like a Stritcly Come Dancing champion. Ford may not have gone to a great deal of effort to make the exterior look exciting, but the Fiesta ST is a good example of how it's what underneath that makes a car a joy to drive.
You can feel every little detail of what the front and rear tyres are doing – through the steering and the seat of your pants – and there's a near-perfect handling balance to the chassis.
The 2-litre, four-cylinder engine boasts 150bhp and loves to be revved hard. And the car's performance strikes just the right balance between feeling brisk and not being too extreme for inexperienced drivers, with 0-60mph taking 7.9 seconds.
Used Ford Fiesta ST: how much does it cost?
We're looking at the 2005 to 2008 Fiesta ST because the current model (launched in 2012) is expensive. Despite this, there's lots of choice on sites like Auto Trader, and between £4000 and £5000 will buy one of the best used Fiesta STs on the market. For example, we found a one-owner, 2006 model which had covered just 40,000 miles and was being sold by an independent dealer for £4795. Whereas a Ford dealer was selling a 2008 ST, with 53,000 miles, for £4785.