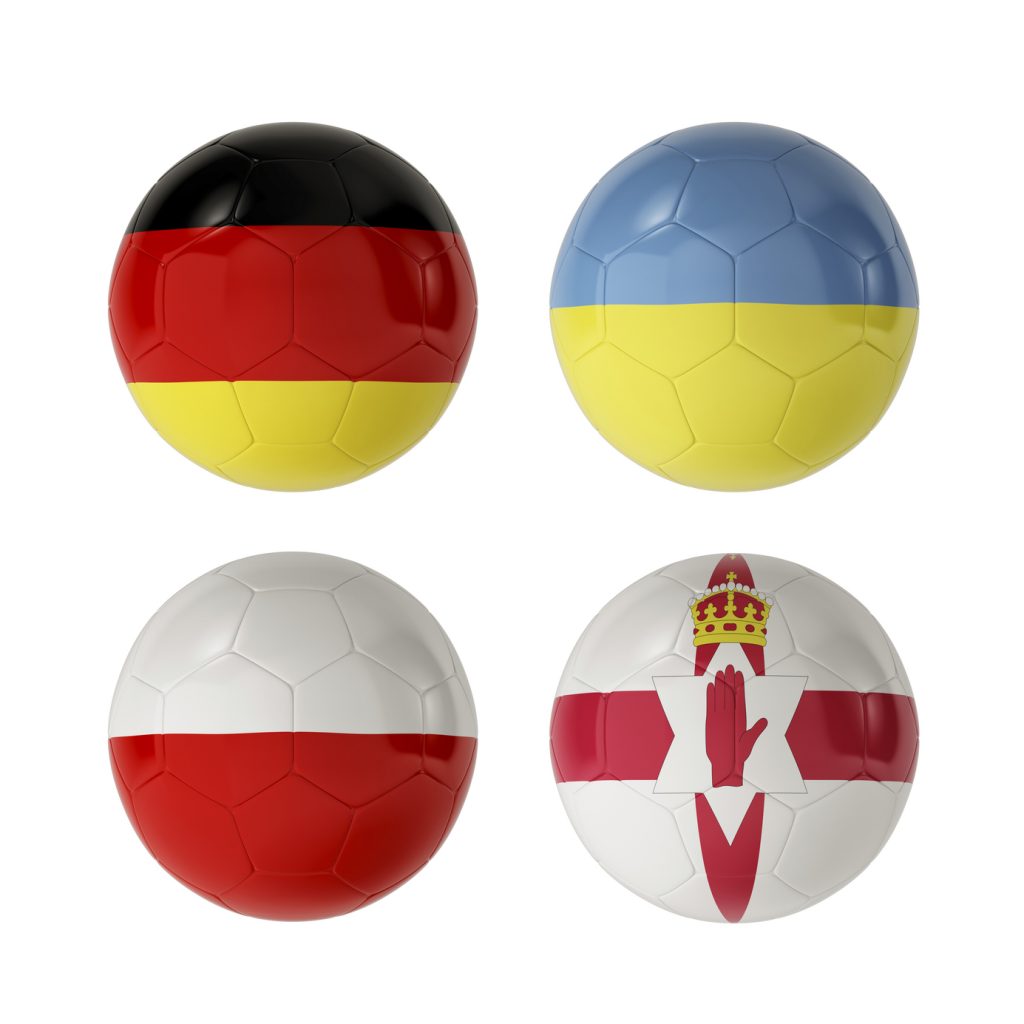 Here are the cars for Group C in our Euros for Cars contest. The idea is simple. You vote for your favourite car on Twitter using #Eurocars2016 when the two countries play each other in the Euro 2016 football tournament. As in the real Euros, the cars then get three points for winning the most votes, one point if it's a draw and nothing for losing. The cars with the most points progress through to the knock-out stages.
Over the next few days we'll be publishing an outline of the cars that are taking part. For each of the 24 countries in Euro 2016, we've selected a car that we think best represents each country. Of course not all the nations have a car industry. For those that don't we've chosen cars popular or made in that country, or in some cases, cars that were once built or will be built there.
Germany
Car VW Beetle
How it qualified
Famously born as the people's car in the late 1930s, the Beetle's bullet-proof reliability and family practicality became popular across the globe throughout the 1950s and 60s. More than 21m were built and it only went out of production in 2003.
Need to know
With a rear-mounted air-cooled engine that gradually grew in size over the years, the Beetle is a surprisingly engaging drive. Stiff competition from more modern designs based around the Mini lay out prompted its slow but steady demise.
Why it's a Euro star
A career that went on for years hasn't dimmed this contender's abilities or its popularity with fans.
Northern Ireland
Car DeLorean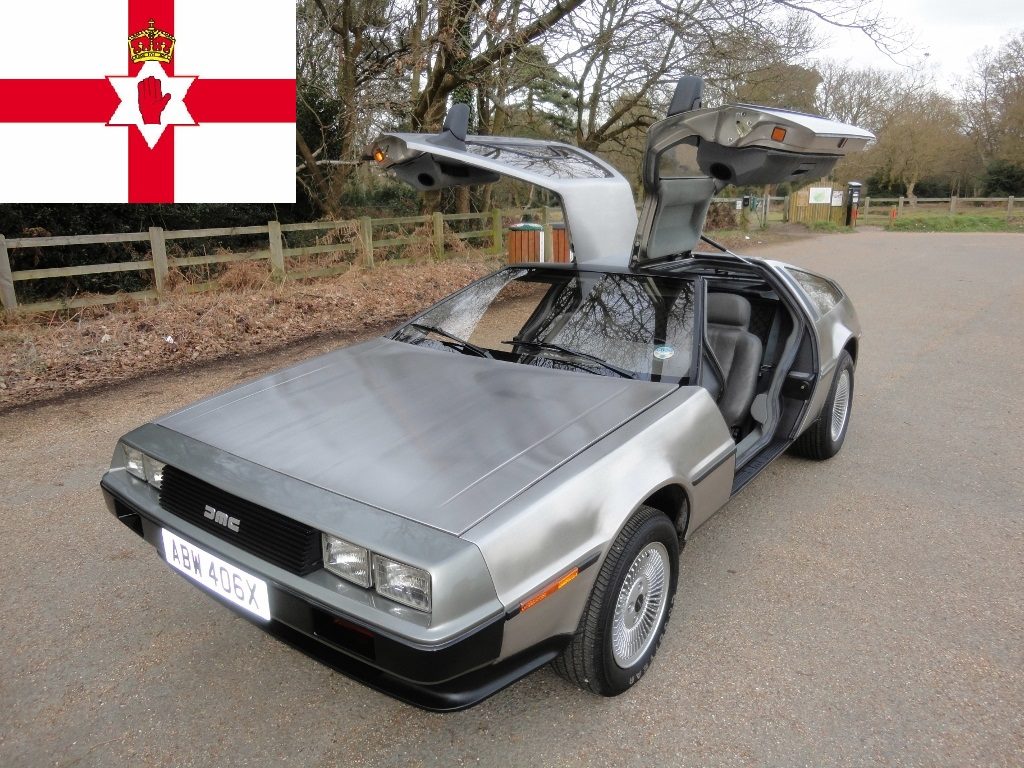 How it qualified
Built in Dunmurry, south west Belfast, the DeLorean was the brainchild of a US car industry executive who made his dream reality with £100m of Northern Ireland Development Agency money. Became an icon courtesy of a starring role in the Back to the Future films.
Need to know
The DeLorean's bodywork is brushed stainless steel built around a Lotus Esprit base. Engines are a 2.8-litre V6 originally built for big Peugeot, Renault and Volvo saloons. The DeLorean company collapsed when boss John DeLorean was arrested for drug trafficking.
Why it's a Euro star
Performance never quite lived up to the sensational looks. Hardly surprising that this competitor became most famous for a successful career in Hollywood.
Poland
Car Fiat 500
How it qualified
There is currently no Polish car company. But Fiat has a huge factory at Tychy in southern Poland where it produces the current 500. More than 1.5 million have been built for export to 83 countries.
Need to know
The latest Fiat 500 is a brilliant re-interpretation of the original 1950s model. A decent range of engines, good economy and nearly endless ways of making cars individual to the owners have ensured the new 500 is a smash hit with buyers.
Why it's a Euro star
This contestant is a triumph of reinvention. But don't be fooled by that cuddly appearance: it has substance to back up its considerable style.
Ukraine
Car Chevrolet Aveo
How it qualified
Ukraine is the only ex-Soviet country outside Russia to make cars. The local products wear the once-popular Zaz badge but they are actually re-worked versions of the Chevrolet Aveo, a supermini that we used to get in the UK until a few years ago.
Need to know
The Aveo never troubled market leaders such as the Ford Fiesta and VW Polo in the UK. But that doesn't make it a bad car. It's a sensible rather than sporty drive that focuses on comfort over responsive handling with a decent choice of 1.2 or 1.4 petrol and 1.3 diesel engines.
Why it's a Euro star
Despite only a brief stay on these shores, this challenger made a lot of friends. Not the most talented out there but still reliable and nippy.
Read our advice page on driving in Europe