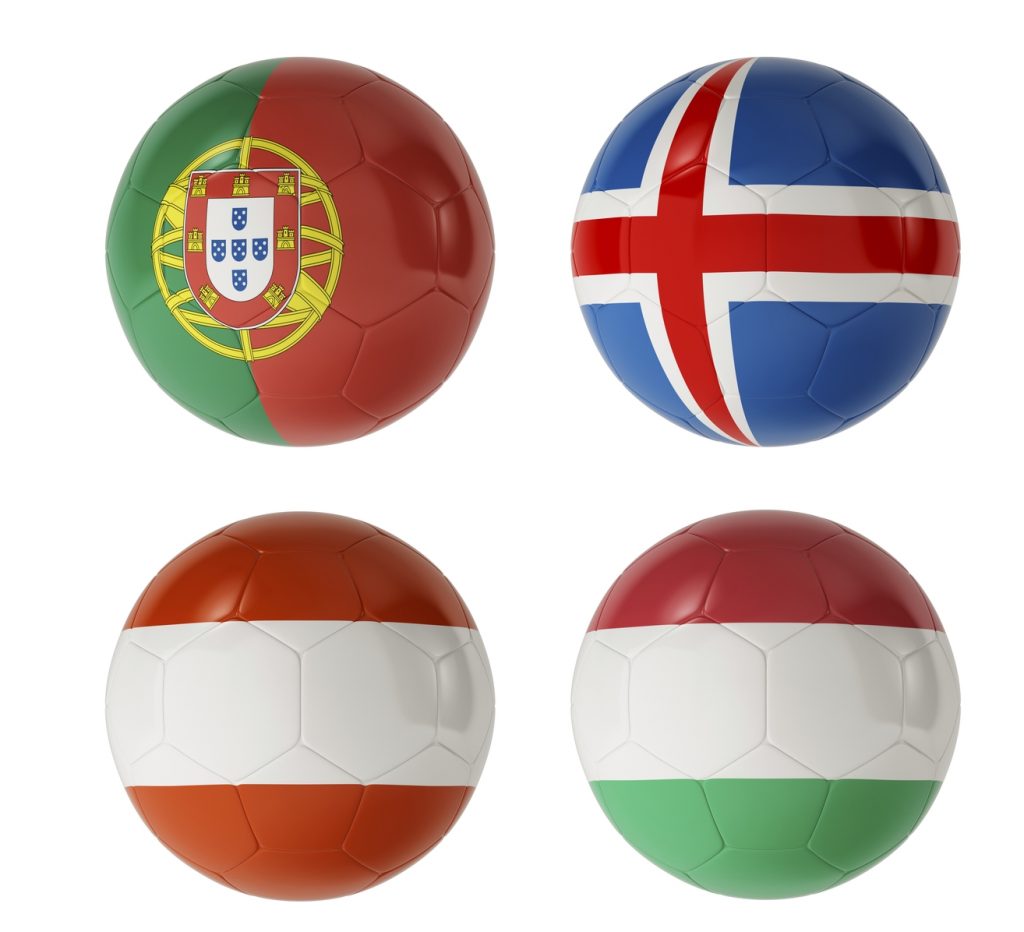 Here are the cars for Group F in our Euros for Cars contest. The idea is simple. You vote for your favourite cars on Twitter using #Eurocars2016 when the two countries play each other in the Euro 2016 football tournament. As in the real Euros, the cars then get three points for winning the most votes, one point if it's a draw and nothing for losing. The cars with the most points progress through to the knock-out stages.
For each of the 24 countries in Euro 2016, we've selected a car that we think best represents each. Of course not all the nations have a car industry. For those that don't we've chosen cars popular or made in that country, or in some cases, cars that were once built or will be built there.
Austria
Car KTM X-BOW
How it qualified
Austria is known for its low-volume car companies and bike manufacturer turned car maker KTM is one of them, producing its X-BOW (pronounce it Crossbow) fun car.
Need to know
Despite those outrageous looks, the X-BOW is quite conventional underneath what passes for bodywork, using a 2.0-litre turbocharged Audi engine to blast from 0-62mph in 3.9 seconds. When Jeremy Clarkson drove one on Top Gear he claimed it had so much grip it was like driving on superglue.
Why it's a Euro star
Astonishing appearance, an equally remarkable turn of speed and sure footedness can't disguise this challenger's niche appeal.
Hungary
Car Suzuki Vitara
How it qualified
Although there are no cars wearing the badges of Hungarian manufacturers, Suzukis are pretty close. They've been built there since 1991 and the Vitara SUV is now the country's number one seller.
Need to know
Over the years Suzuki has built a reputation for no-nonsense practicality allied with off-road capability. The Vitara combines those in a remarkably capable SUV-shaped package available with petrol or diesel power, in two and four wheel drive.
Why it's a Euro star
With its butch looks and tall stance, this contender is simply brilliant on a slippery surface.
Iceland
Car Toyota Yaris 
How it qualified
Iceland has no car makers and annual car sales are a fraction of those in the UK. Toyota is the best-selling brand and one of its most popular models with Icelanders is the Yaris supermini.
Need to know
The Yaris benefits from Toyota's bullet-proof reliability, a long warranty, spacious interior and loads of standard equipment. Rivals are frequently better to drive and more comfortable.
Why it's a Euro star
Astonishing endurance and this challenger's capabilities as a reliable performer make up for its rather uninspiring style. Definitely a head over heart choice.
Portugal
Car Volkswagen Eos
How it qualified
There are no Portuguese car makers but the Volkswagen Group has a plant there where it built the Eos, a folding hard top model that was based on Golf mechanicals with all-new body panels.
Need to know
The Eos was penned to be a more sophisticated alternative to the soft-top Golf Cabriolet. With engines ranging from a 1.6 to 3.2-litre, the Eos is a car designed for cruising sun-baked boulevards rather than getting your thrills through B-road blasts.
Why it's a Euro star
With such a penchant for removing its top, it's just as well this player looks as good with it off as on.