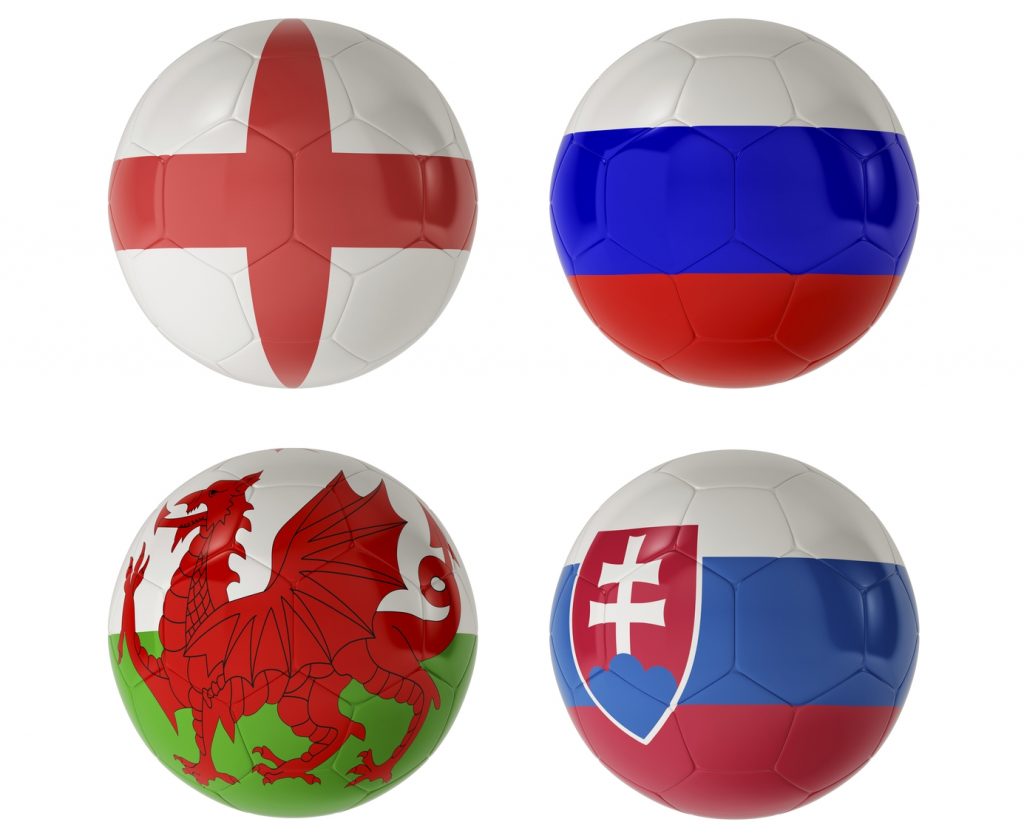 Here are the cars for Group B in our Euros for Cars contest. The idea is simple. You vote for your favourite car on Twitter using #Eurocars2016 when the two countries play each other in the Euro 2016 football tournament. As in the real Euros, the cars then get three points for winning the most votes, one point if it's a draw and nothing for losing. The cars with the most points progress through to the knock-out stages.
Over the next few days we'll be publishing an outline of the cars that are taking part. For each of the 24 countries in Euro 2016, we've selected a car that we think best represents each country. Of course not all the nations have a car industry. For those that don't we've chosen cars popular or made in that country, or in some cases, cars that were once built or will be built there.
In the run up to the first games of the tournament here are the cars in Group B.
England
Car Mini
How it qualified
Although tiny in stature the Mini was massive in its influence on car design. Mounting the engine from side to side meant 80 per cent of the floor area could be devoted to passengers and their luggage. Small family cars were never the same again.
Need to know
There's nothing quite like driving an original Mini. You sit low to the ground and form a connection with the road that makes modern cars feel numb. It won countless competition events and when production ended in 2000 after 41 years, more than 5.3m had been built.
Why it's a Euro star
Small, nippy and often imitated by younger contenders, this was a firm favourite when England last lifted a major football trophy. Time has moved on but like the 1966 World Cup squad its reputation remains intact.
Russia
Car Lada
How it qualified
The Lada was based on the 1966 Fiat 124. With more than 20 million examples built, it's the biggest selling car ever not to have a major re-design. Exported worldwide, it was an important currency earner for the cash-strapped Soviet Union. 
Need to know
While Ladas weren't the last word in style or driving dynamics, they were certainly rugged. Their 1.2 or 1.3-litre engines were easy to maintain and the cars were built with heavy gauge steel to cope with rough Russian roads and Siberian winters.
Why it's a Euro star
Solid at the front, this competitor now appears a little outdated compared to younger rivals. But if conditions are extreme, its strength and reliability could come to the fore.
Slovakia
Car Skoda Fabia
How it qualified
A fifth of the cars sold in Slovakia are made by Skoda and the company has a factory in the country's capital, Bratislava. The best-selling car in Slovakia is Skoda's Fabia supermini.
Need to know
Slip into a Skoda Fabia and you'll be surprised at how it feels like a big car. The seats are comfortable, the engines are economical but powerful enough and the build quality better than some so-called premium manufacturers manage.
Why it's a Euro star
Sensible, dependable, practical, this contestant makes up for the lack of tricks up its sleeve with an admirable array of basic qualities.
Wales
Car TVR Sagaris
How it qualified
Wales doesn't have a car industry – yet. Niche sportscar maker TVR will change that when it starts making cars in Ebbw Vale, south Wales. On sale in 2017, the new TVR will have engines from Cosworth and engineering input from McLaren F1 legend Gordon Murray.
Need to know
We don't know what the new TVR is going to look like yet. But we can guarantee it's going to follow in the family way of the last Sagaris model with a thunderous engine note, jaw-dropping design and breath-taking performance.
Why it's a Euro star
Famed for prioritising speed over reliability, this challenger wasn't the most dependable. New management are planning a revamped backroom team to address those problems.