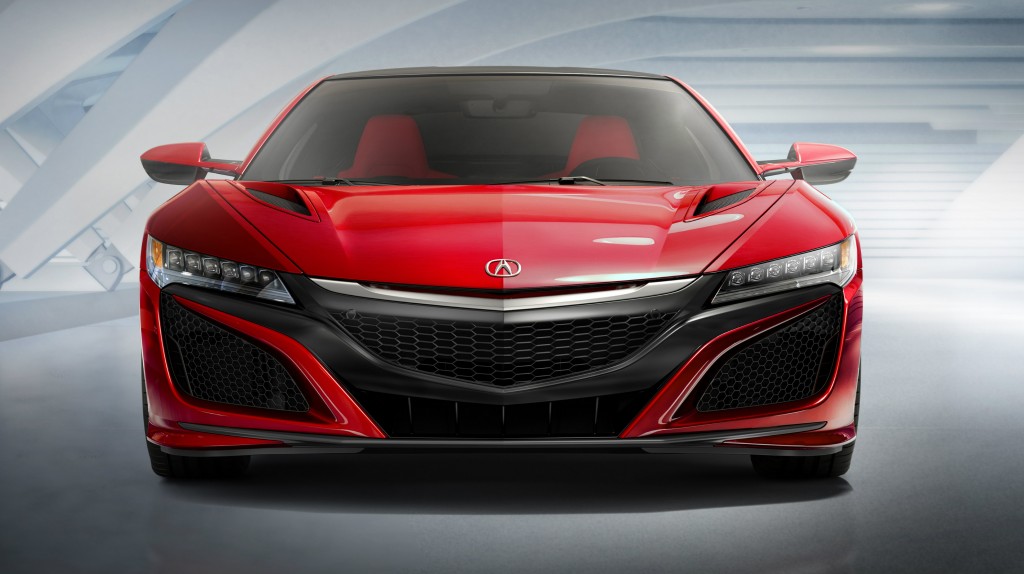 For drivers, 2016 promises to be a bumper year. It's getting off to a good start with low fuel prices and will quickly rev up even more as exciting new models go on sale in Britain's dealers.
There are likely to be incentives to buyers to maintain momentum in the market, and the rise of autonomous, self-driving technology will increasingly find its way into more models. But it's still the new cars that are the stars in 2016. Here are 20 of the most exciting new models coming to a showroom near you.
Alfa Romeo Giulia
Price estimate: from £24,000
On sale: September
Alfa Romeo has had more ups and downs than a six-year old on a trampoline. But the Italian car maker, which currently has just two mainstream models in its range, is fighting back with the new Giulia. The saloon is as stylish looking as you'd expect of an Alfa. But it will need to be practical beneath the bodywork, good to drive and – importantly for a car competing with the BMW 3 Series – extremely cost effective to run.
Bentley Bentayga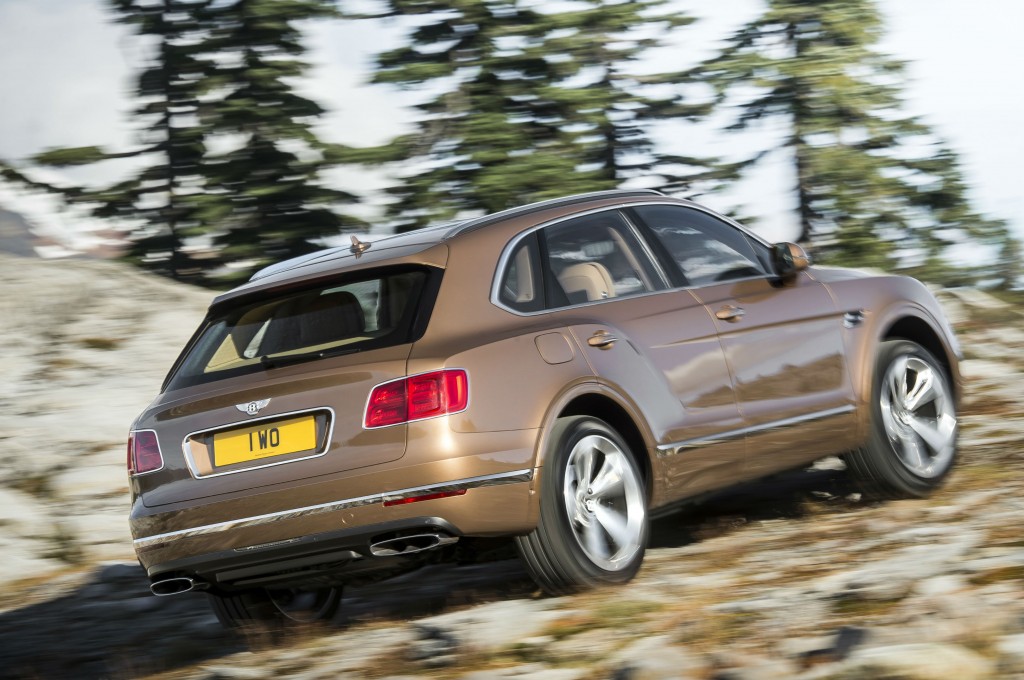 Price estimate: from £160,000
On sale: Spring
It's big; it's bling; it's Bentley's Bentayga, the luxury British brand's first SUV. Some fans of the marque may be inclined to recoil in horror at the thought of Bentley building an expensive version of the Nissan Qashqai. But even Bentley can't ignore customer demand for this type of car. Think of it as a posher interpretation of the Range Rover and you've got the idea.
BMW M2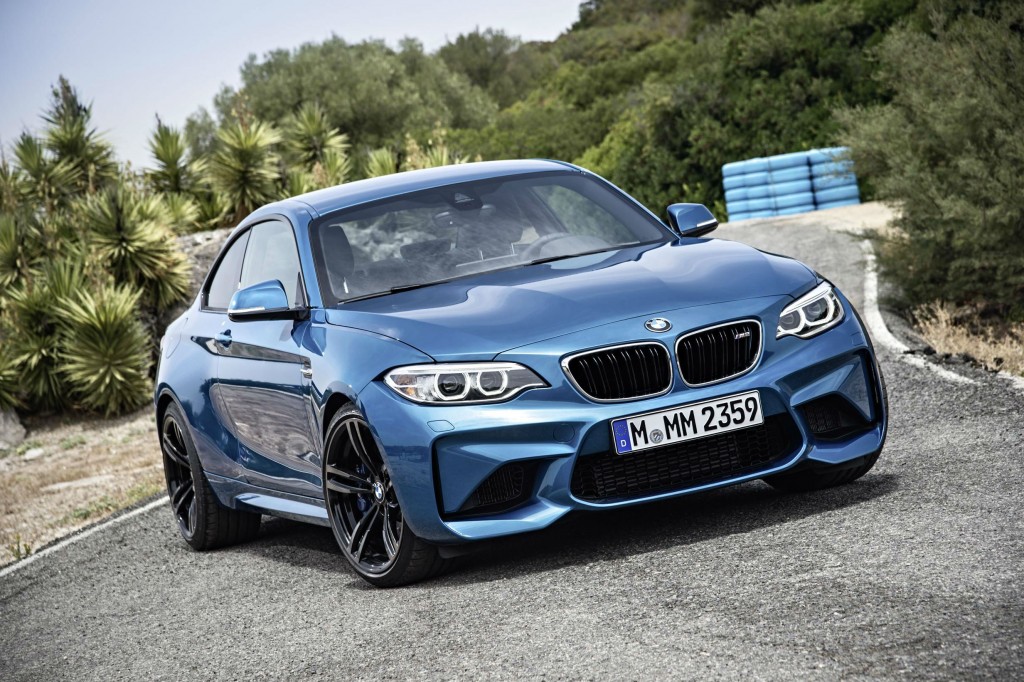 Price: £44,070
On sale: April
If BMWs really are the ultimate driving machine, and 'M' high performance versions are the ultimate ultimate driving machine, then the new M2 could just be the ultimate, ultimate ultimate driving machine. The ingredients are exciting: it's the smallest, most affordable M car but packs a 370bhp punch and looks sensational.
Fiat 124 Spider
Price estimate: £20,000
On sale: late summer
We have got everything crossed for the Fiat 124 Spider. The affordable two-seat roadster is based on the Mazda MX-5, and that car's a cracker. But Fiat has put its own bodywork over the front-engined, rear-wheel drive chassis and fitted its four-cylinder turbocharged engines. The latter could change the car's character. We look forward to finding out.
Ford Focus RS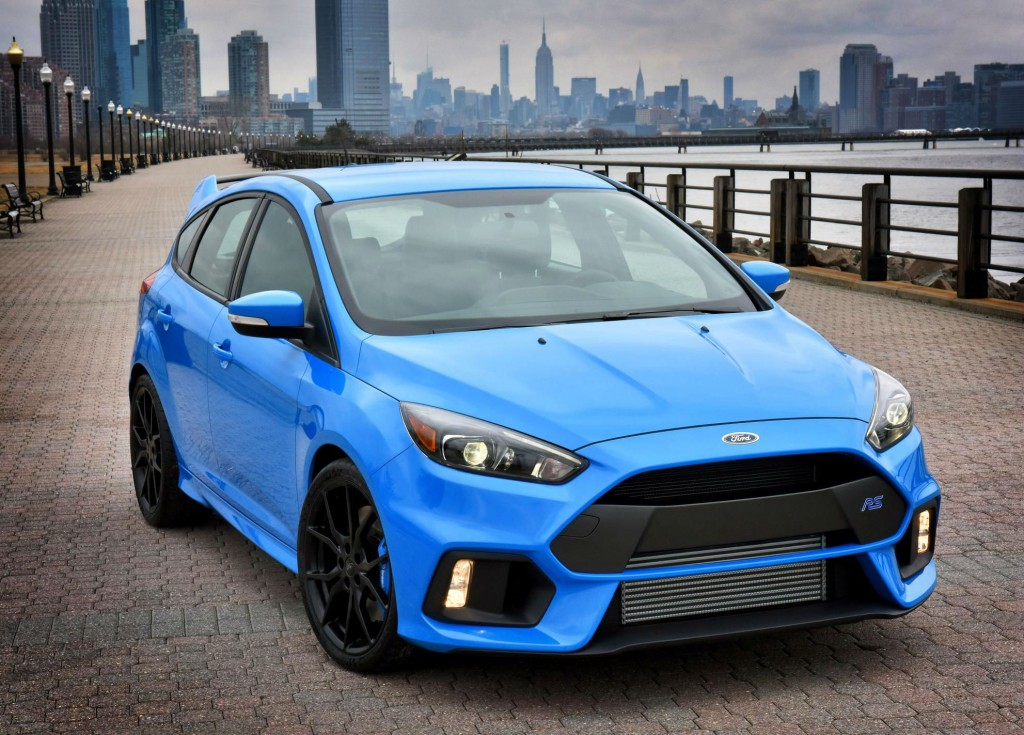 Price: £28,940
On sale: Early 2016
Pull on some white socks and stonewashed jeans: a new Ford RS car will be wheelspinning its way into showrooms in early 2016. Actually, that's not doing the new Focus RS justice. It features four-wheel drive, and the intruigingly named Drift Mode, which promises to let drivers emulate hero rally drivers such as Roger Clark, without falling off the race track.
Ford Mustang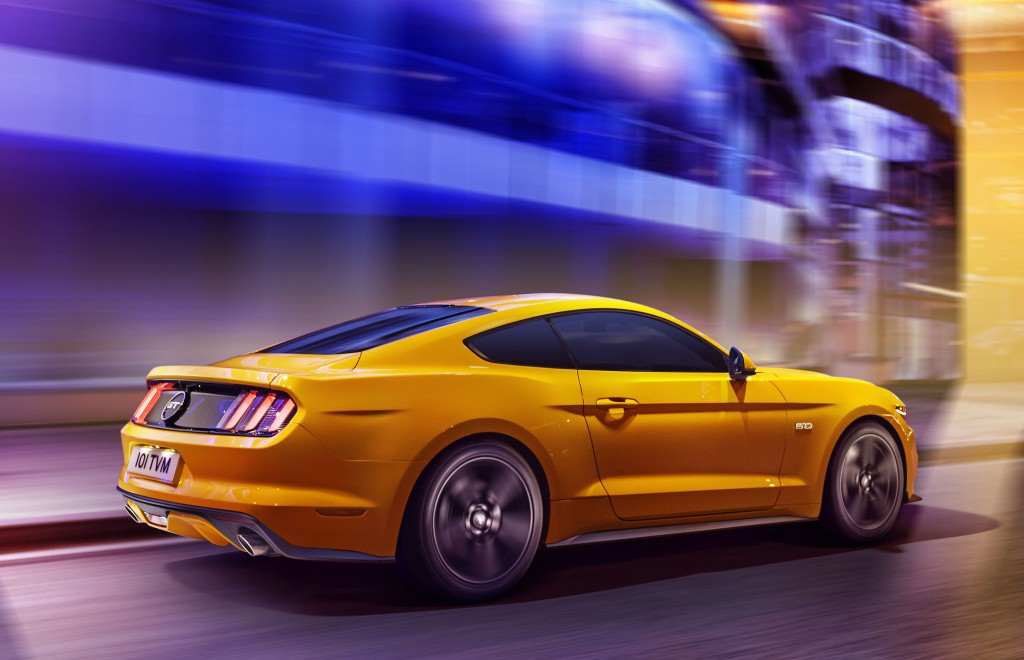 Price: from £28,995
On sale:
Holy smoke. Here's comes Ford's new Mustang, the car that starred in Bullitt, the Steve McQueen cop thriller featuring, some might say, the greatest (and coolest) car chase of all. The Mustang looks fantastic and, as ever, offers serious value for money. Plus, the steering wheel is, for the first time, on the right hand side and it's on sale in Britain. There will be a turbocharged four-cylinder model, for sensible sorts. And there's a proper, muscle-car-style 5-litre V8 – for £32,995 – which means it will officially Go Like The Clappers.
Honda NSX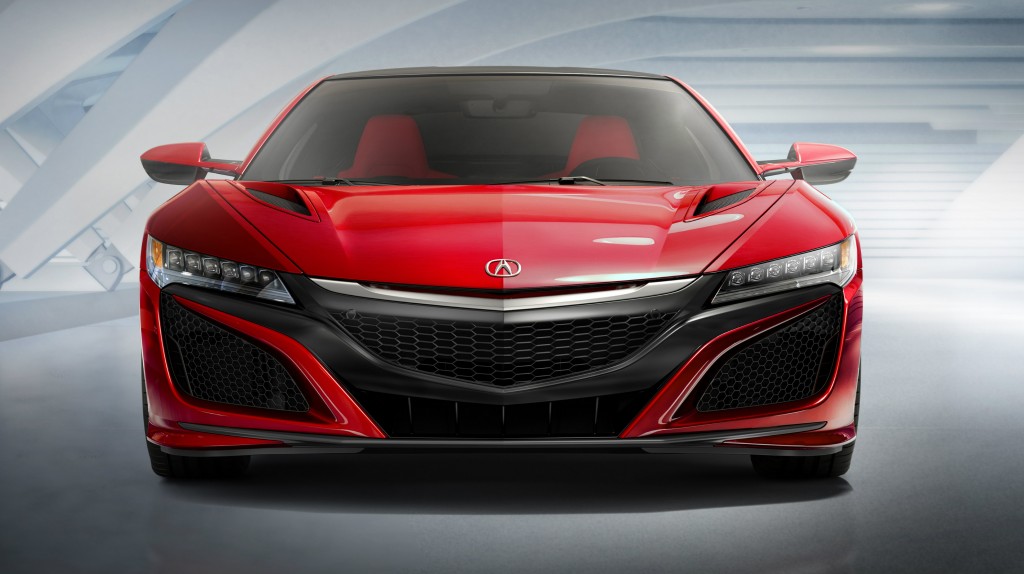 Price estimate: £120,000
On sale: late 2016
The last time Honda made a mid-engined sports car, racing great Ayrton Senna leant a hand in its development when he wasn't busy racing Honda-powered F1 cars. Fast forward to 2016, and the Japanese sports car will be much more sophisticated, with a V6 engine and three electric motors making up a hybrid powertrain and giving the car four-wheel drive. Unfortunately, it will also be a lot heavier. It has a lot to live up to.
Hyundai i20 active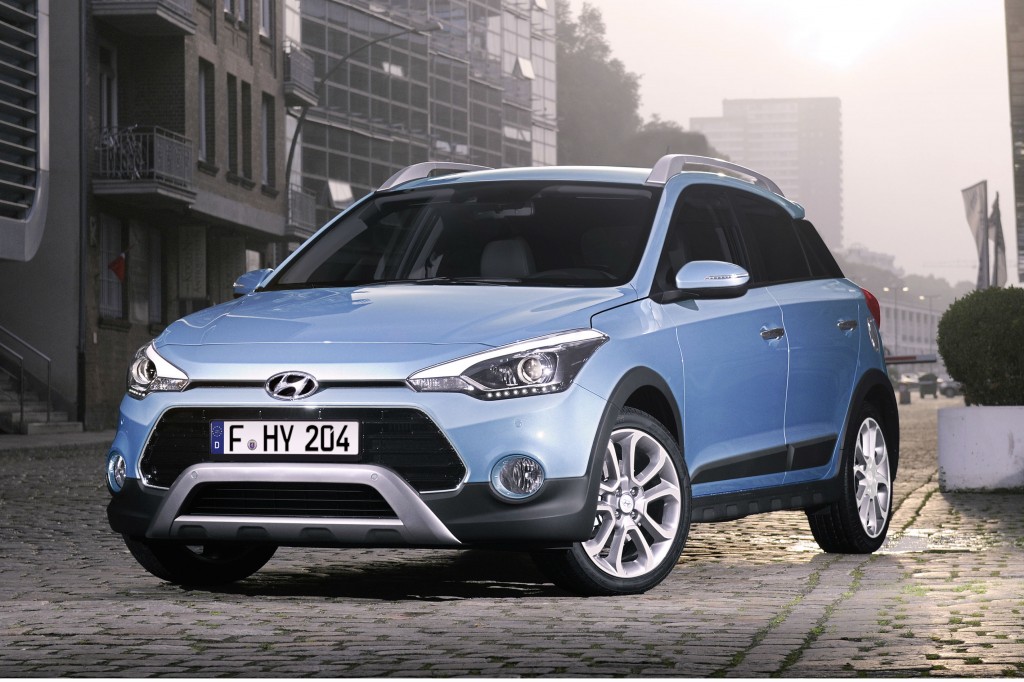 Price estimate: £13,000
On sale: Spring
Anyone remember the Rover 25 Streetwise? It was a small hatchback dressed up to bear a passing resemblance to a 4×4, and dates back to 2003. More than 10 years later, Rover may be gone but its idea for a small hatchback with tough looks lives on, thanks to the Hyundai i20 active
Infiniti Q30
Price: from £19,780
On sale: Now
You may not have heard of Infiniti, but you will have heard of Mercedes. And beneath the surface, this Infiniti is built around the German car maker's A-Class. That means it's about the size and price of an Audi A3, VW Golf or the aforementioned A-Class. Drivers can test drive it now, but first they'll have to find an Infiniti showroom: there are just 12 in Britain.
Jaguar F-Pace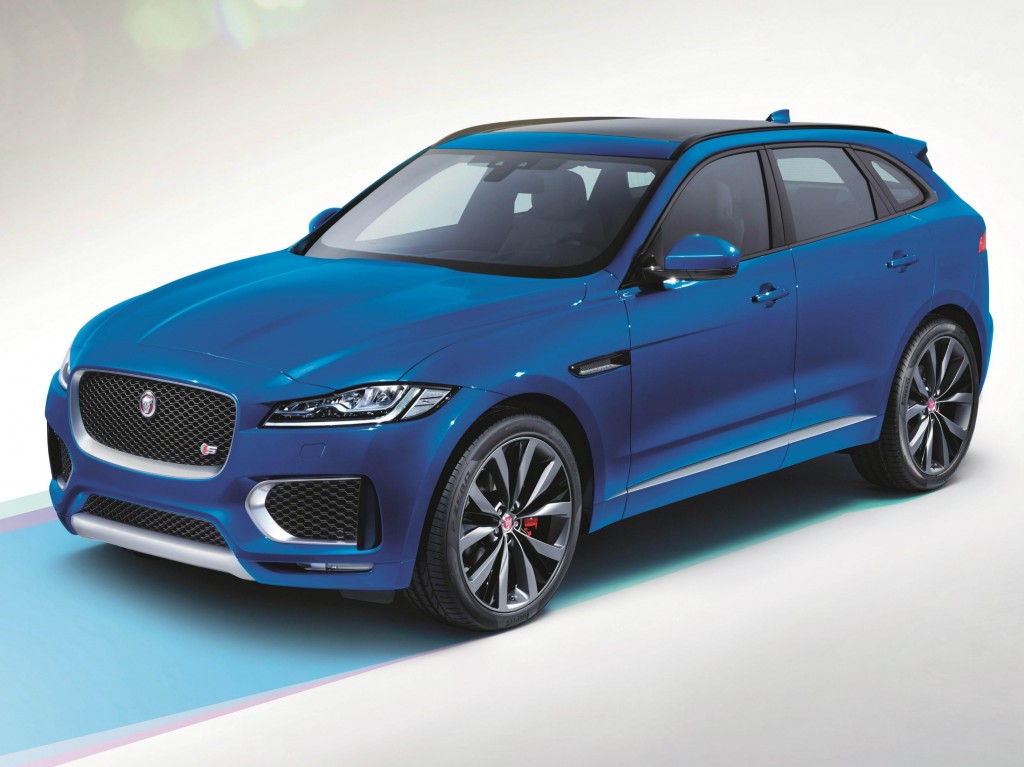 Price: from £34,150
On sale: Now
Jaguar is the new boy in the SUV school. Audi, BMW, Mercedes and Volvo have all offered compact SUVs for some time, but Jaguar has been late to the party. The F-Pace looks promising, comes with proven engines and technology and the British brand's reputation for quality is ahead of German competitors in UK consumer satisfaction surveys. Will it be able to maintain that trend?
Kia Sportage
Price estimate: from £18,000
On sale: Spring
The Sportage was a big hit for Kia. Good looking, affordable to buy and run, spacious and safe enough for family needs, it won over plenty of drivers, but will its replacement manage to be as popular? Especially given the market is so much more competitive. It remains a five-seat family SUV and there is likely to be a new hybrid-powered version.
Lamborghini Huracan Spyder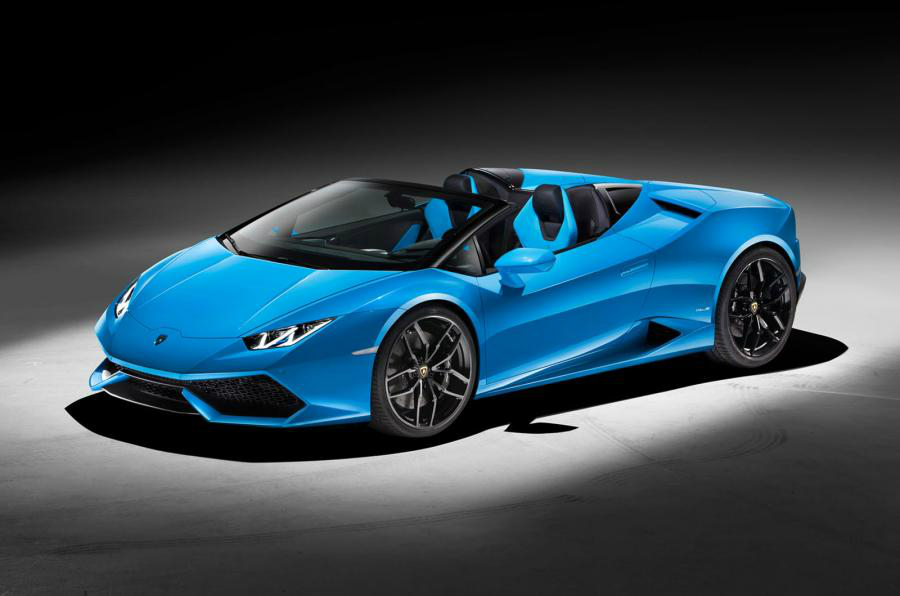 Price estimate: £195,000
On sale: Spring
When you build a sports car with one of the best sounding engines in the world, what's the best way to improve it? Take the roof off to turn up the volume. That's exactly what Lamborghini has done with the Spyder version of its 5.2-litre, V10-powered Huracan. The car features a fabric roof  (unlike the rival Ferrari 488 Spider, which has a folding solid roof) and the price of posing won't leave much change from £200,000.
Land Rover Range Rover Evoque Convertible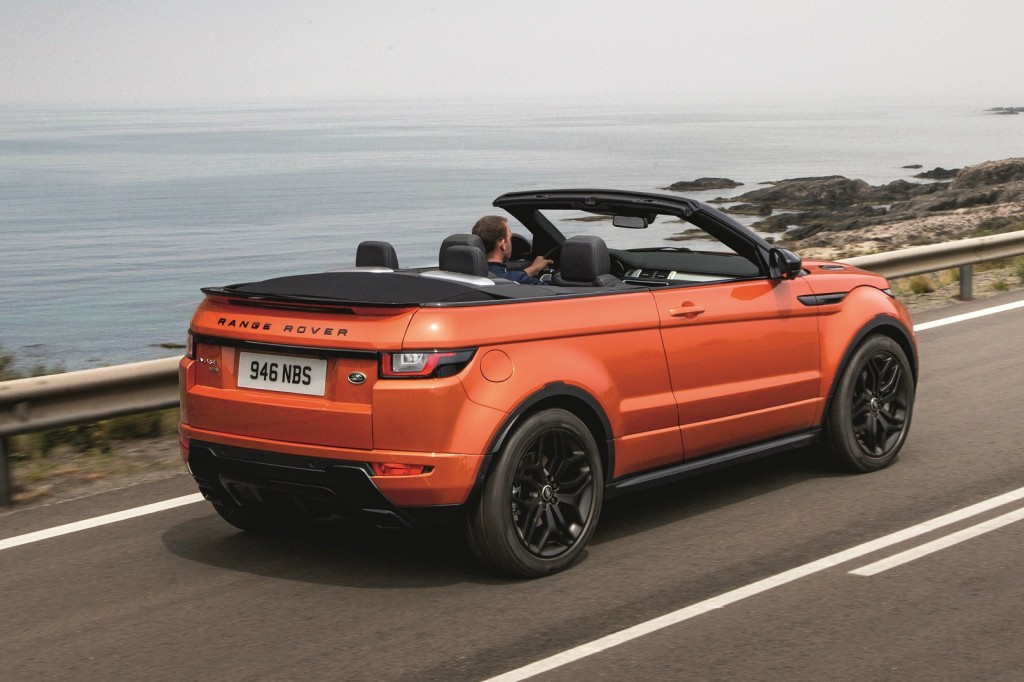 Price: from £47,500
On sale: Spring
Rival car makers might argue that a convertible SUV is a car that nobody asked to be built. But then before the Evoque came out, few thought there would much interest in a designer-label, coupe SUV which put style above substance. It sold like hot cakes. So the convertible Evoque is likely to be a success. It will be powered by the same range of engines as the regular three and five-door models.
Mercedes E-Class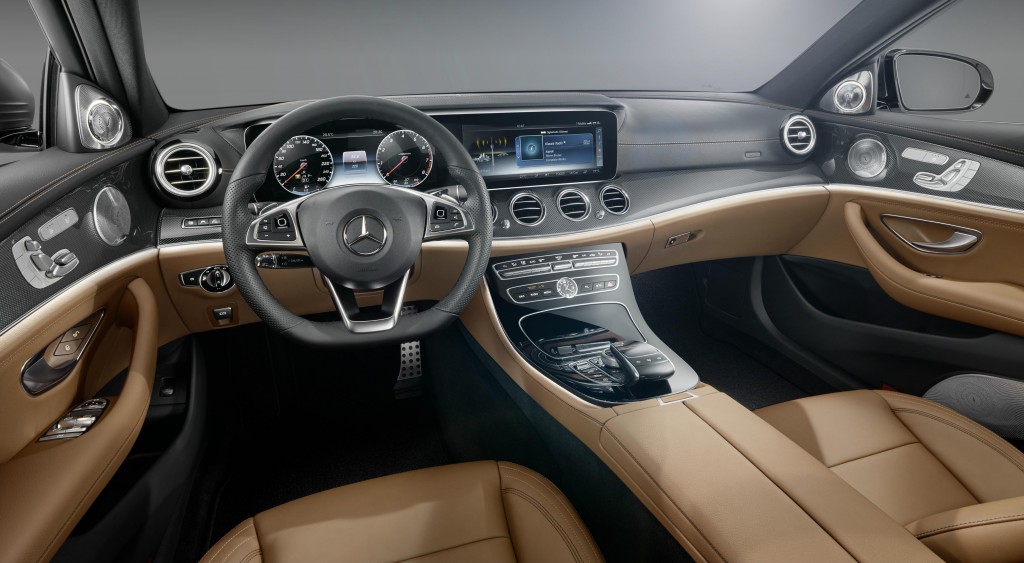 Price estimate: from £34,000
On sale: Summer
A new level of in-car technology is being promised for the latest generation E-Class executive saloon, which will be revealed at the Detroit motor show and go on sale in Britain in the summer. So far, Mercedes has given a preview of the interior (pictured above). But arguably it's the estate version that is of most interest. That model was the largest family estate money could buy, so for all the touchscreen tech' and gesture recognition, it's boot space that could be the winning feature. The estate is expected to go on sale before the end of the year.
Mini Convertible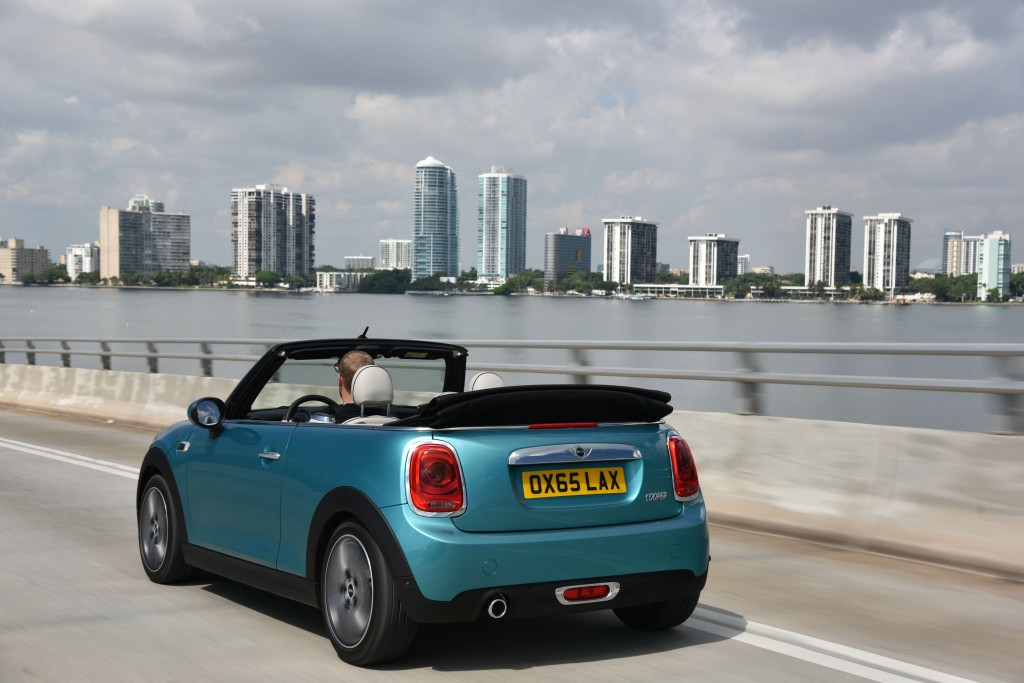 Price: from £18,475
On sale: now
One of the most popular and colourful convertibles on the road is getting a complete makeover for 2016. And it's a makeover that begins with smart technology such as connected apps that can warn drivers when to raise the roof, as there's rain ahead on the route programmed into the navigation system. The Mini Convertible gets the latest looks and interior of the current hatchback, features four seats and uses the three and four-cylinder engines that have been so acclaimed in the hatchback model.
Renault Megane

Price estimate: from £16,000
On sale: May
Cars like the Renault Megane have been having a hard time of late. Drivers have voted with their feet and leaving the likes of Renault in favour of Audi, BMW and Mercedes. So the new generation of Megane hatchback has its work cut out. It looks good and features an interior that's much more up to date. Only time will tell whether that's enough to win back drivers.
Tesla Model X

Price estimate: from £50,000
On sale: Spring
With 'falcon wing' doors and plug-in electric car technology, the Model X sounds like it should be blasting into space at light-speed. But is more likely to be spotted ferrying children to school. It's not cheap and the styling wont be to all tastes, but Tesla has proved there's an appetite for cars that are out of the ordinary – so expect it to catch on.
Toyota Prius

Price estimate: from £25,000
On sale: Spring
What's not to like about a family-friendly hatchback that can achieve up to 90mpg? Well, unfortunately, in the case of the new Prius, there's styling that can at best be described as 'challenging'. Although the new model features four-wheel drive capability in some markets, it won't be available in Britain. The big question on drivers' lips is will the fuel economy claims be achievable?
Volkswagen Tiguan

Price estimate: from £23,000
On sale: Spring
The next generation Tiguan SUV features a new active version of 4Motion four-wheel drive, which can be adjusted to suit everything from the daily commute to a beach drive. It also has Driver Profile Selection. Don't worry, that's not as sinister as it sounds: it alters the car's engine and steering responses.  The combination should ensure that the affordable Tiguan retains its popularity.
Volvo S90 & V90
Price estimate: from £34,000
On sale: autumn
Volvo has proved it can mix it with the big boys. Its recently updated 2016 XC90 is a superb, if expensive, luxury SUV. Now the Swedish company is out to prove it can do the same with its posh saloon and estate models. A new S90 (saloon) and V90 (estate) will go on sale in the autumn, and if first impressions are anything to go by, they look promising.
Read more: Helpful buying advice – whether you'd like a new or used car