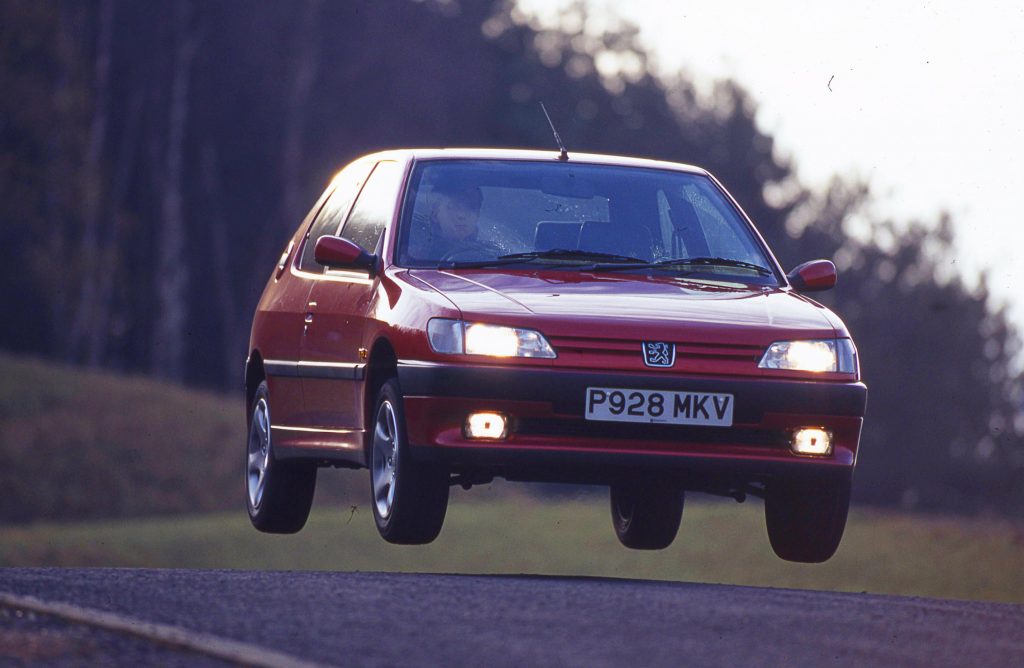 Values of classic cars have spent the last decade rising faster than a rocket blasting off for the International Space Station. Petrolheads who have scraped together every last penny and wealthy speculators alike have watched as the future classic cars they own have outperformed stocks and shares, left art and equities trailing and even boomed beyond the London housing market.
For drivers who don't own a classic, would like one, but don't have hundreds of thousands or millions of pounds to spend, the question is: what affordable future classic cars should they invest in today?
After 25 years of testing cars, I've seen all sorts of motors come and go. But these are the lesser known models that left a lasting impression – and are therefore most likely to become future classics that appreciate in value. Get ready for lift-off…
Audi TT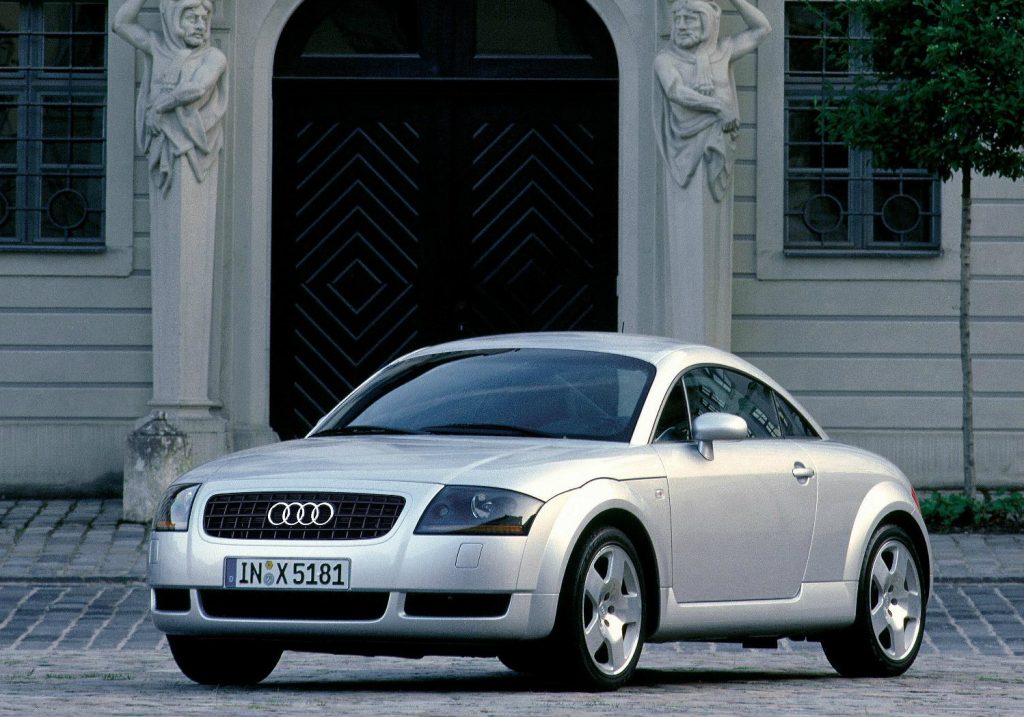 Why buy: Landmark in Audi's history
Price range today: £2000 – £6000
If you had to choose two cars that put Audi on the map for drivers, the first would be the Quattro, the rally-bred sports coupe of the 80s. The other would have to be the TT, which arrived just before the world entered a new millennium. And what an entrance it made. The coupe was undisputably the hottest car of the moment, with effortless style that brought new buyers to the Audi brand. It may not have been the ultimate driver's car, but most owners didn't care one bit as it made them feel a million dollars.
BMW M5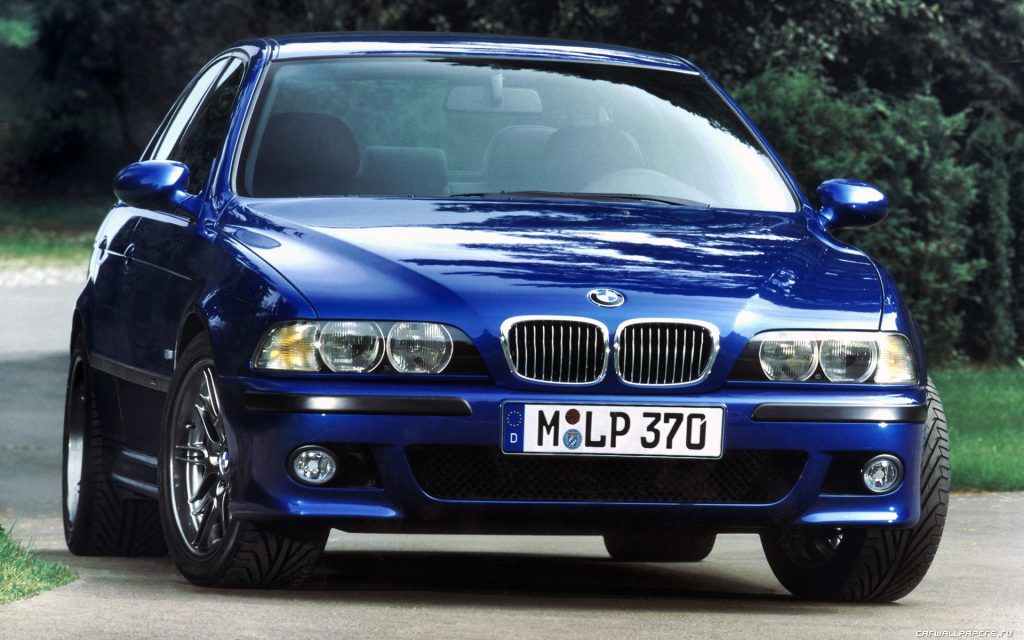 Why buy: Ultimate sports saloon for purists
Price range today: £9,000 – £20,000
With its 5-litre, naturally aspirated V8 engine lurking behind the familiar BMW grille, and a rear-wheel drive chassis that came with a manual gearbox, the M5 – launched in late 1998 – was the last of BMW's large sports saloons to offer a pure approach to driving. Much better value than a contemporary M3, it is already rising in value.
Honda Integra Type-R
Why buy: "Greatest handling front-wheel drive car – ever"
Price range today: £4,000 to £10,000
When you think 'Honda' you may picture an anonymous but reliable runaround that's driven around Eastbourne by happily retired couples. The Integra Type-R blew such stereotypes out of the window. Its engine featured exotic hand-finished ingredients and revved to nearly 9000rpm, while the chassis had been braced in all sorts of unseen places and fitted with a limited slip differential. The result? A car that got better the faster you drove it. Little wonder evo magazine named it the best handling front-wheel drive car – ever.
Ford Puma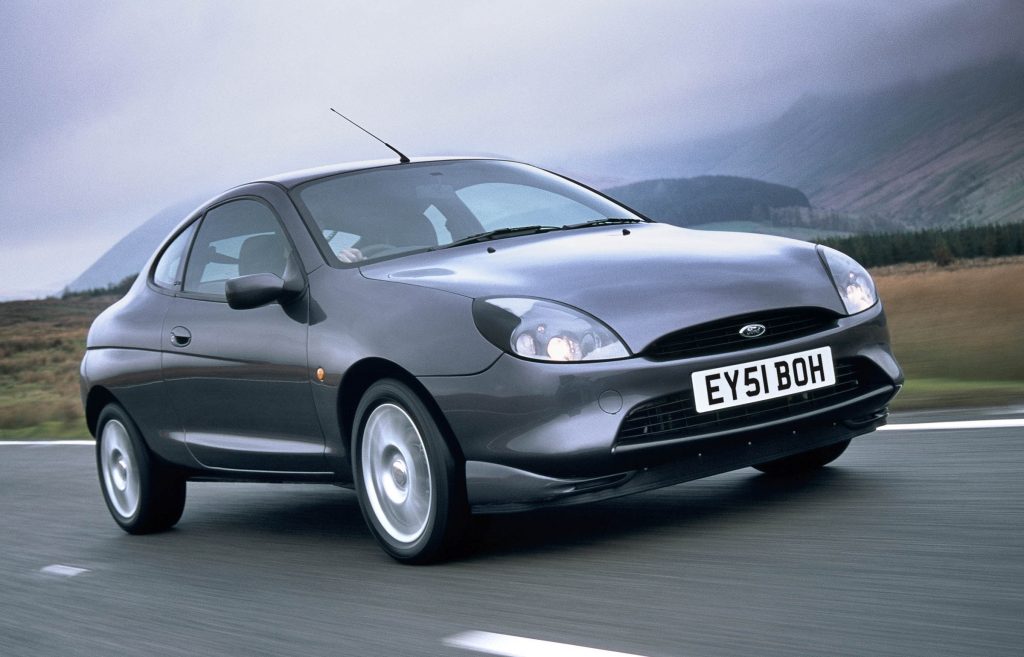 Why buy: Formula for fun from Ford
Price range today: £500 to £2000
It wasn't fast. It wasn't expensive. It wasn't even glamorous, despite Ford bringing back Steve McQueen from beyond the grave for the Puma's atmospheric advertising campaign. But it was fun – huge, mountain-like heaps of fun. A bargain today, a tidy one of these should put a smile on your face when you drive it and when you have it valued in 10 years' time.
Mazda MX-5 MkI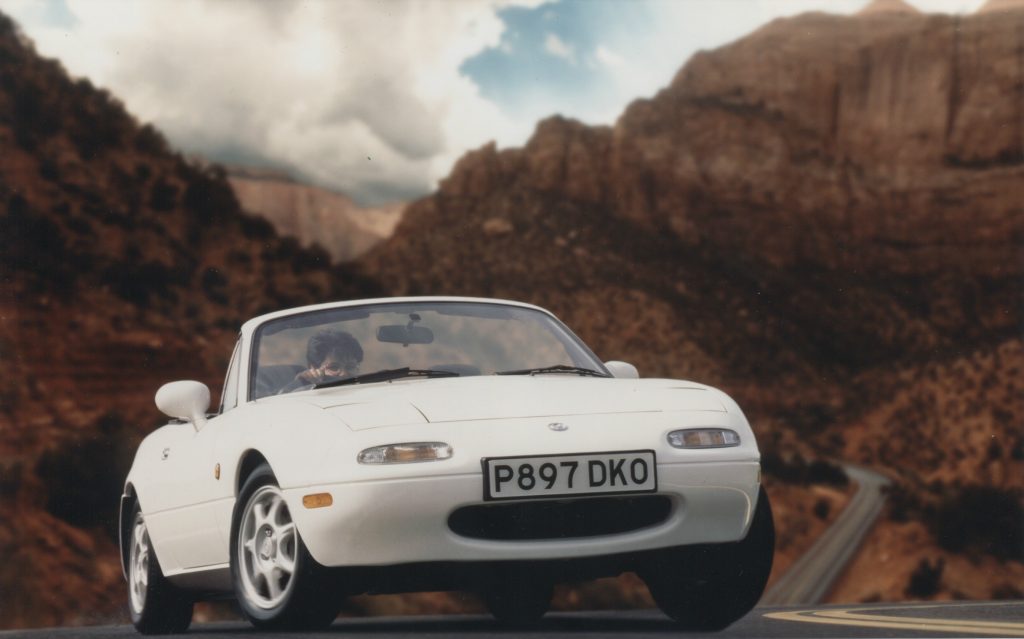 Why buy: Cult classic that's becoming rarer by the day
Price range today: £1000 to £5000
If the simple things in life make us happiest, then the Mazda MX-5 roadster will give drivers pleasure for decades to come. This tiny two-seater fits the driver like a glove, and has a depth of character that few cars, let alone mass-produced Japanese cars, have ever captured. As good examples become harder to find, now's the time to strike before first-generation MX-5s become expensive.
Mercedes SL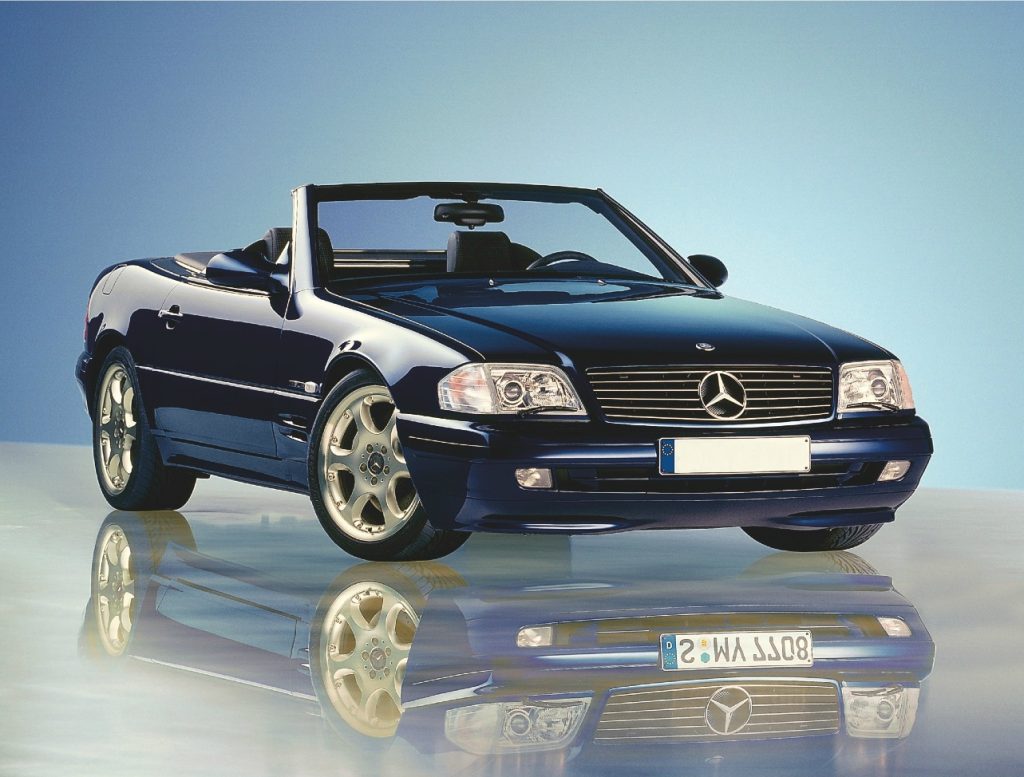 Why buy: Every SL before it has appreciated in value
Price range today: £3000 – £15,000
When it comes to the pleasure of cruising the open road, roof down, Ray Bans in place, few cars top the Mercedes SL. It has a certain effortless style that comes from not trying to be a sports car; you don't need to drive this fast to feel good about life. The model to pick today is known as the 'R129', and values are beginning to stabilise. If it rises like its predecessors, you'll be laughing all the way to the bank.
Peugeot 306 GTI-6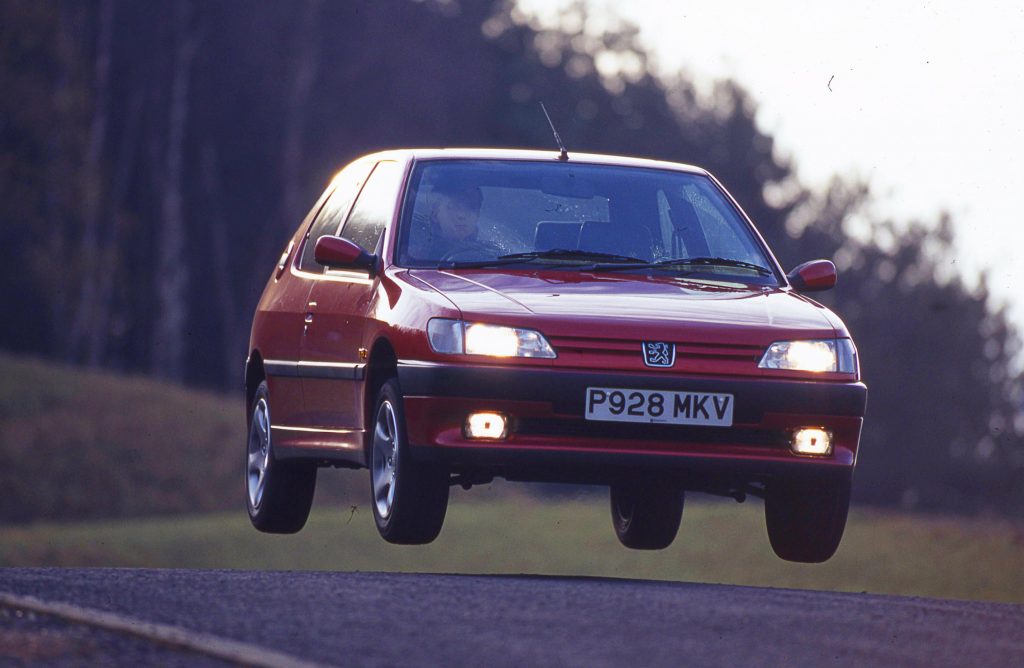 Why buy: Unrecognised king of the 90s hot hatch
Price range today: £1000 – £2000
With a 2-litre, 167bhp engine and six-speed gearbox, the 306 GTI-6 broke new ground for the hot hatchback. Better still, it was all put to good use by a simply sublime chassis which had drivers chuckling from corner to corner. It's becoming harder to find but prices are still exceptionally low for a car that would comprehensively trounce a contemporary VW Golf GTI.
Porsche 944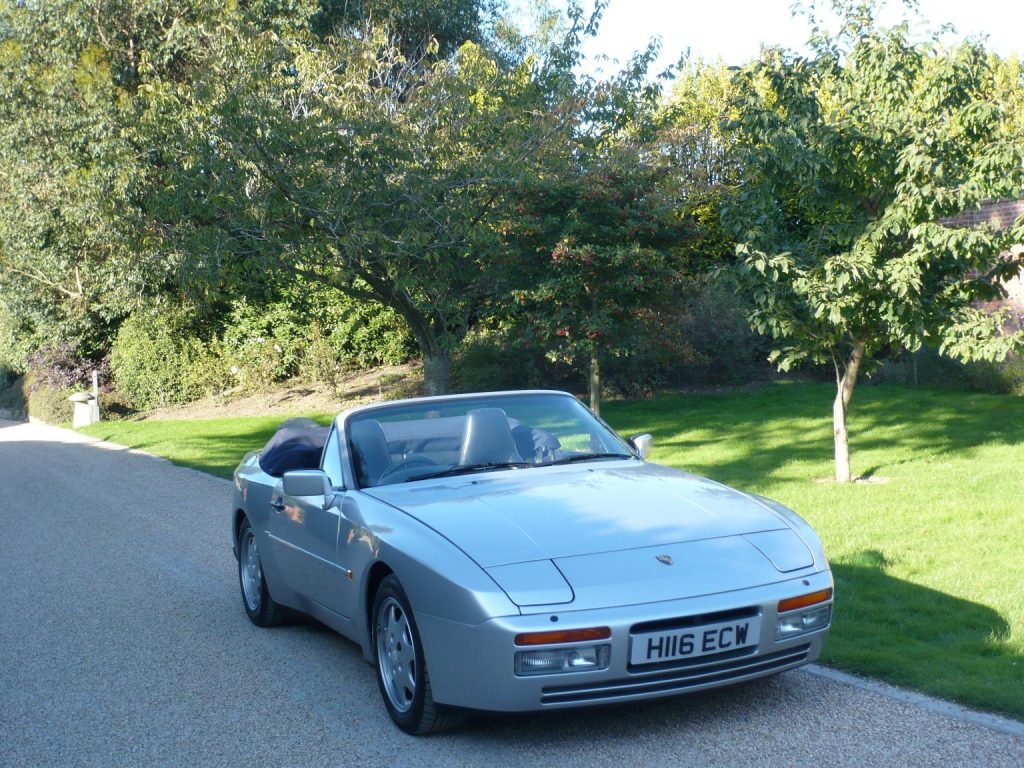 Why buy: Affordable alternative to the 911
Price range today: £3500 – £15,000
If you've seen prices of old Porsche 911s recently, and managed not to fall off your chair, you've done well. The 944 is the sensibly priced alternative to the 911. The S2 16v model is the one to look out for if you want a Porsche that was praised by the critics back in the day, but costs upwards of £5000 today.
Saab 900 Turbo 16S Convertible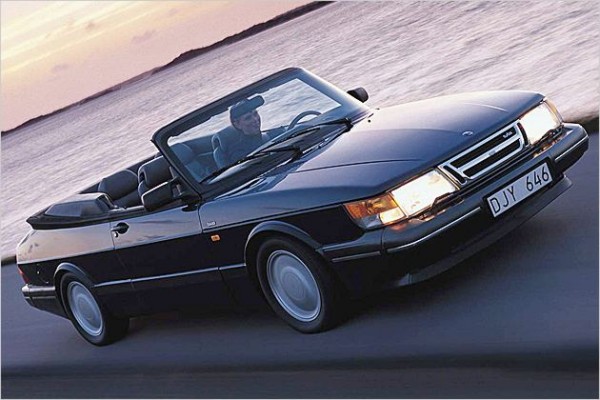 Why buy: Defunct Saab's stylish approach more distinct than ever
Price range today: £2000 to £6000
Since Saab admitted defeat and filed for bankruptcy in late 2011, the quirky Swedish cars have become that bit more sought after. The most valued of all are the original, 175bhp 900 Turbo 16S cars of the early 90s, especially in convertible form. Set this one aside like a find bottle of wine.
Subaru Impreza Turbo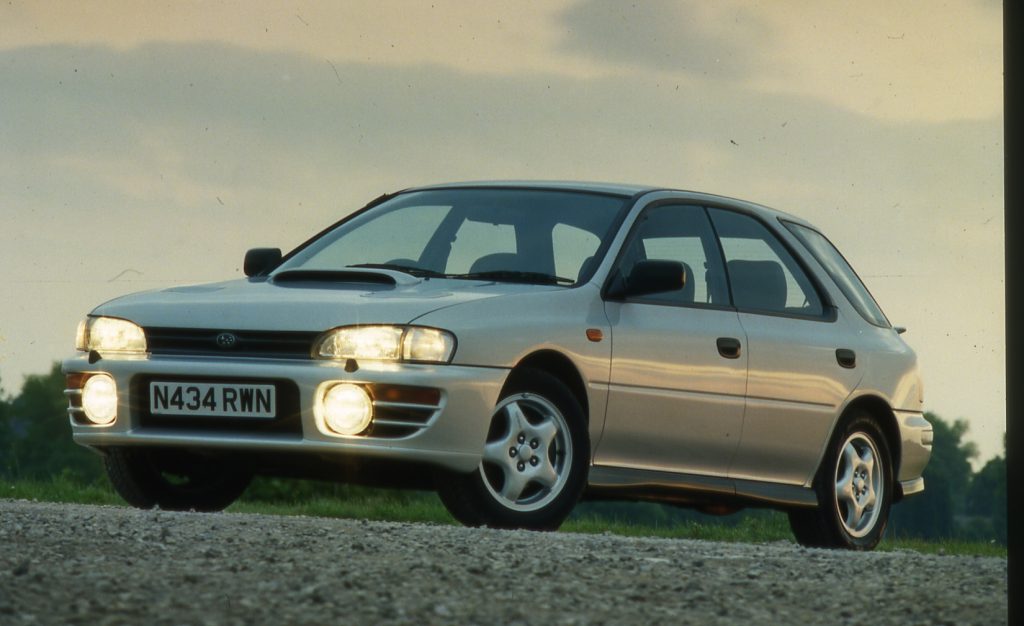 Why buy: Made Subaru a cult classic
Price range today: £2000 to £6000
There are very rare, limited edition versions of the Impreza, such as the P1, which cost more than £15,000. But save your money and seek out a bog-standard Impreza Turbo, which was the four-wheel drive car that put Subaru on the map with performance car drivers after a bargain. It powered the Japanese car maker to domination of the World Rally Championship, and could power you to turning a tidy profit in years to come.
Toyota MR2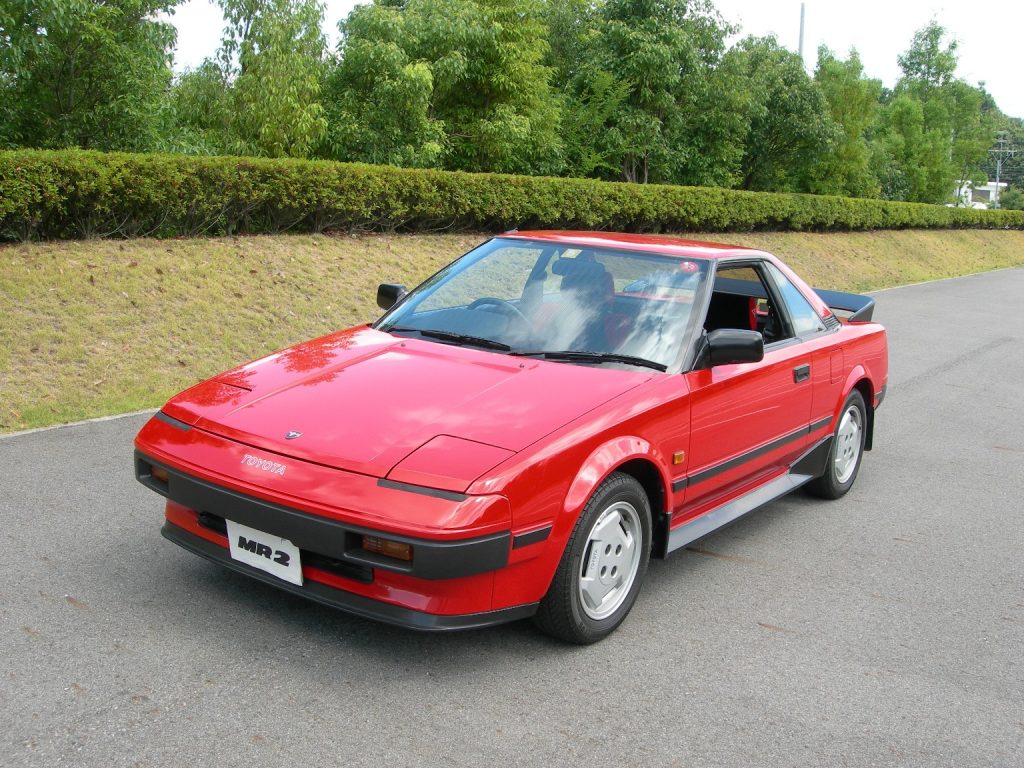 Why buy: The most fun car ever made by the world's largest car company
Price range today: £1000 to £5000
Arguably, the original 1.6-litre MR2 is the most fun car ever made by Toyota, the world's largest car company. Its pocket-size proportions were made possible by mounting the engine behind the two seats, which in turn gave the car a feeling of agility that was more impressive than many contemporary supercars. Now few and far between, this is already on its way to becoming a classic.
VW Golf VR6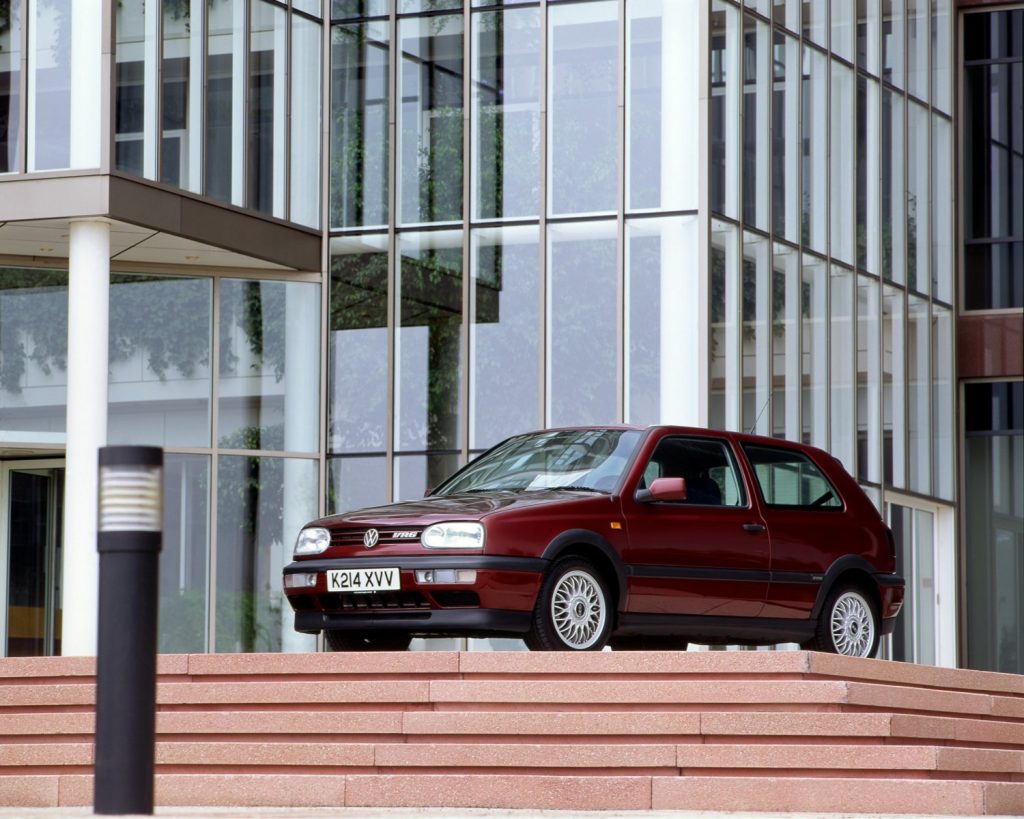 Why buy: Took the hot hatch to new levels
Price range today: £1000 to £3500
Volkswagen launched the VR6 because it became fed up with drivers of its Golf GTI growing out of it and going off to buy a nice, six-cylinder BMW 3-series instead. To try to keep them loyal, it created the VR6 engine and managed to squeeze it beneath the Golf's bonnet. It was a joy to listen to and loved to be revved, but it wasn't cheap and a lot of drivers still fancied a BMW badge on their bonnet, so sales were slow.