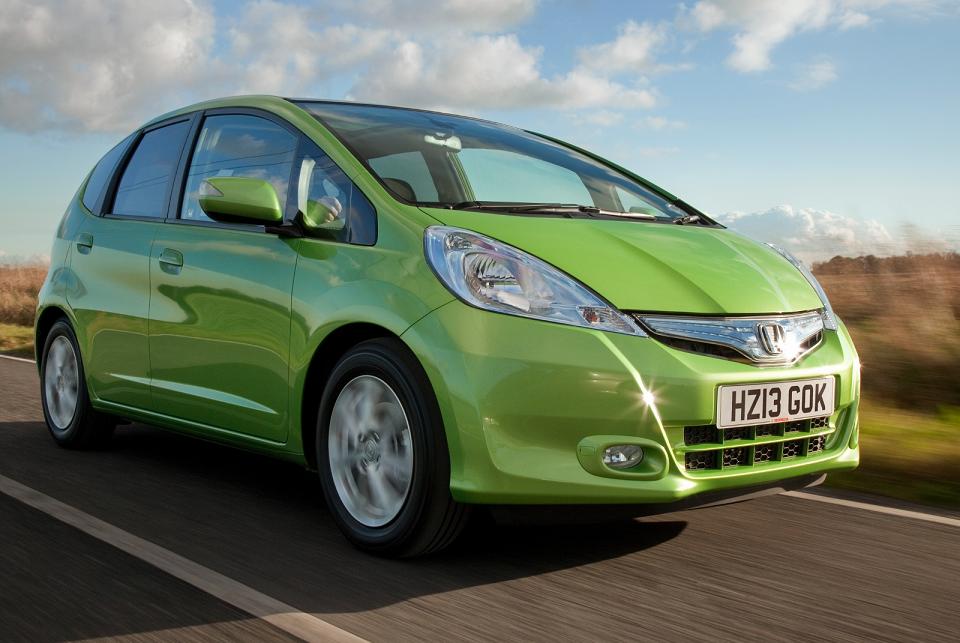 © Honda UK
Reliability is vital to today's drivers. But finding out which cars are the most reliable can be difficult. Presently there is no reliability index that is common across the motor industry and shared with consumers. That's why the annual Auto Express Driver Power survey is so helpful. This year, the popular motoring magazine asked 50,000 of its readers how impressed they have been with the cars they own by scoring them for a series of categories including reliability, build quality, running costs, performance, practicality and ride and handling. These are the 10 most reliable cars in Britain, according to Auto Express readers… 
1. Honda Jazz MkII (2008-present)
Honda has long had a great reputation for reliability and the second generation Jazz upholds that. The supermini also scored well for running costs, quality and practicality.
2. Toyota Prius MkIII (2009-present)
The current Prius wasn't just the second most reliable car, it was also voted the best compact family car, scoring well for running costs and ease of driving.
3. Toyota Prius MkII (2004-09)
When petrol-electric hybrids were first launched there were question marks over how reliable such a complex piece of equipment could be. The first generation Prius answered that and the MkII model continued the good work.
4. Lexus CT (2011-present)
The premium hatchback is the top of its kind for reliability and scored well for running costs too. Owners rated its in-car technology, such as the touch-screen infotainment system. Poor ride quality, practicality and performance were blots on its report.
5. Audi Q3 (2011-present)
The German firm's smallest SUV has only been on sale for three years but it's made a big impression on owners with strong showings for reliability, the way its suspension copes with bumpy roads and fine build quality.
6. Kia Rio MkIII (2011-present)
The Korean supermini has impressed its owners with low running costs and in particular the technology it features. A sixth place finish for reliability is nothing to be ashamed of either.
7. Peugeot 2008 (2013-present)
The small Peugeot SUV is based on the 208 so has all the benefits of the supermini allied to a higher ride height. The result is it scores well with owners for running costs and ride quality, as well as reliability, and finishes 11th overall.
8. Skoda Yeti (2009-present)
This year is the third on the trot that the small Skoda SUV has lifted top spot in the Driver Power survey. It came first overall for ease of driving, third overall for road handling and build quality and eighth for reliability on its way to a hat-trick of wins.
9. Kia Cee'd MkII (2012-present)
Although it scores strongly for reliability, the Kia is a mixed bag elsewhere. It's not rated highly by owners for seat comfort or handling and performance. However, it scores well for in-car technology, running costs and build quality to finish 10th overall.
10. Mazda MX-5 MkIII (2005-present)
Unsurprisingly, the MX-5 is very highly rated for road holding while a strong showing for reliability proves that even at nine years old it remains a great all-rounder.