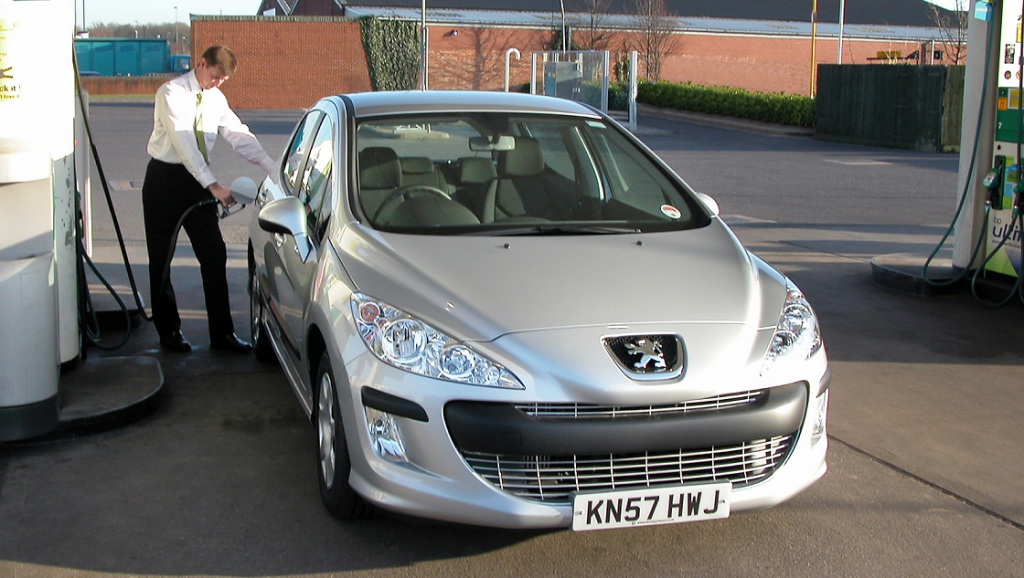 Drivers feeling strapped for cash had little reason to cheer about the 2014 Budget. However they can breathe a sigh of relief that penalising car owners wasn't on the Chancellor's agenda ‑ for this year at least. Here are the key changes that have an impact on drivers. 
Fuel duty rise abandoned
The planned rise in fuel duty set for September has been abandoned. The cancelled hike of 2p per litre means in real terms drivers will pay 20p per litre less than they would have done under Labour's Fuel Duty Escalator, according to the Chancellor. However, with fuel duty remaining at 57.95p per litre and VAT unchanged, around 60 per cent of fuel's pump price is tax.
Pothole fund
The Government announced it will contribute £200m to help fix the potholes blighting the nation's roads. The move was cautiously welcomed. Roger Griggs from Kwik Fit said: "As four in 10 motorists – around 13 million drivers – have hit a pothole in the last year, there will be a huge demand from local authorities for these additional funds." Neil Greig, director of policy and research from the Institute of Advanced Motorists warned: "With a £10 billion backlog in repairs it is only through consistent long-term funding that the pothole problem can finally be fixed."
Changes to road tax
The planned increase of Vehicle Excise Duty in line with inflation remains. From April 1, owners of any vehicles that are Band D and beyond (with exhaust emissions over 121g/km of CO2) will pay at least £5 more road tax.
The way we own VED will change too. It will now belong to the driver, rather than the car. This means owners selling their vehicle will no longer be able to rely on any remaining months of road tax as an incentive for potential buyers. However, motorists will be able to buy their VED on a monthly, six monthly, or annual basis. When they sell the car, they then get a refund on the remaining tax and it's up to the new owner to tax the vehicle.
Company car tax changes
Company car Benefit In Kind tax rates will change for 2017/18 and 2018/19. Included is the removal of the three per cent diesel supplement. In 2017/18 and 18/19, the relevant percentage of a car's list price subject to tax will increase by two per cent for cars emitting more than 75g/km of CO2. The differential between the two lowest thresholds (0-50g/km and 51-75g/km and the 76-94g/km band) will be four percentage points in 2017/18 and three per cent in 2018/19 to encourage the uptake of ultra-low emission vehicles.
Newer classics get tax reprieve
Exemption from VED will now move to a 40-year rolling period, taking effect from April 1 2014. Previously only cars built before January 1 1973 were exempt from tax. The move means that fondly remembered motors from the 1970s such as Austin Allegros, Morris Marinas and MGBs will gradually increase in value as the tax breaks start to include them.